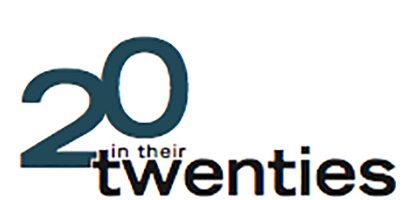 Thank you for recommending a candidate for the 2023 installment of our "20 in Their Twenties" feature, which recognizes the achievements and promise of the area's young entrepreneurs, as well as those who demonstrate entrepreneurial qualities and thinking on behalf of their employers.
We consider nominees who are in their 20s as of Oct. 1, 2023
, and we'll publish this feature in the October issue. Deadline for nominations in 2023 is Friday, Aug. 25, 2023.
Please use the linked form to provide the name of your candidate, contact information, and your reason for nominating him/her. Where possible, please submit success metrics that demonstrate entrepreneurial achievement.