Worlds of Fun And Six Flags Announce $8B Deal To Combine Companies
---
---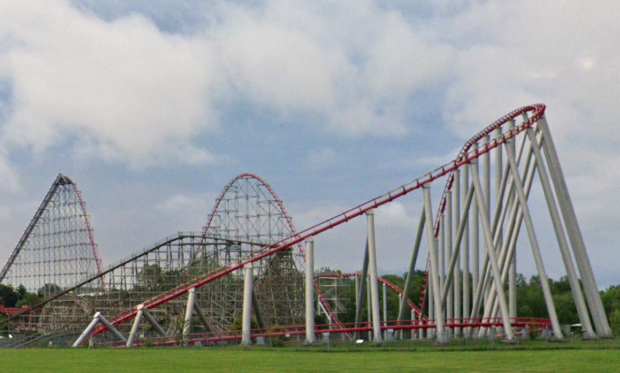 ---
Posted November 2, 2023
The owners of Kansas City amusement parks Worlds of Fun and Oceans of Fun announced it would be merging with Six Flags, expanding the reach of parks in the nation.
Cedar Fair and Six Flags Entertainment Corp. announced the companies will combine to bolster a joined portfolio of 42 parks in nine resorts across 17 States as well as Canada and Mexico.
The combined company, with a pro forma enterprise value of approximately $8 billion based on both companies' debt and equity values, according to a Cedar Fair press release.
"Our merger with Six Flags will bring together two of North America's iconic amusement park companies to establish a highly diversified footprint and a more robust operating model to enhance park offerings and performance," CEO of Cedar Fair, Richard Zimmerman said.
Under the terms of the merger agreement, Cedar Fair unitholders will own approximately 51.2 percent while Six Flags shareholders will own approximately 48.8 percent.
According to the combined company, as of Q3 2023, Six Flags and Cedar Fair collectively entertained 48 million guests and would generate $3.4 billion in revenue.
View the full Cedar Fair news release, here.