To address that question, you have to know who's asking and what motivates them. Ironically these business leaders are not from Kansas City.
Consider this:
Bloomberg Businessweek ranked Kansas City among the top few of the 50 Best American Cities.
Travel and Leisure ranked Kansas City at No. 3 on its America's Favorite Cities list.
Policom Corp. ranked Kansas City No. 8 on a list of the strongest economies from 1992-2012.
PC magazine said that KC is among the nation's Best High-Tech Cities to Call Home. And, KC was ranked No. 2 on SmartAsset.com's list of Best Cities for Women in Tech.
Glassdoor.com ranked Kansas City No. 2 on its list of Best Cities for Jobs, and Inc. magazine placed us at No. 6 on a list of seven cities that are better for startups than Silicon Valley.
Kansas City is ranked No. 4 on Yelp's Top Places to Eat in the United States.
We're one of only two U.S. cities to make the Emporis list of world's top concert halls, thanks to the Kauffman Center for the Performing Arts.
And Kansas City even has the best public high school in Missouri, says U.S. News & World Report, with Lincoln College Preparatory Academy.
Roll all those into one big heaping pile of happiness, and then add a recent World Series champion in the Kansas City Royals, a top-ranked pro soccer team in Sporting Kansas City, and a top-tier NFL team in the Kansas City Chiefs, then ask yourself: Just how good are things in the greater Kansas City area? 
Don't just take our word for it: Lots of outside-the-Midwest viewpoints will tell you that they are Good with what's happening in KC with that Capital "G." 
But what, specifically, makes Kansas City the place to be?  What makes this metro area different from any other when you're trying to decide where you want to start your career, where you want to start a business, where you want to find employment with bountiful opportunities for advancement, or where you would like to raise a family?
The question is simple, the answers more complex. Some you can put a finger on and say, "here's a demonstrable, measureable difference." Other factors don't yield the same metrics.
What follows are comments from several respected area leaders who relocated to KC. Folks who likely will not leave. Promotional pitches aside, there's a great deal of momentum building in the Kansas City region and the future looks bright. 
"As we celebrate our 125th anniversary, the company holds nearly $36 billion in assets, almost tripling its size over the past six years, illustrating the Kansas City region is a superior place to operate and grow a business. The Kansas City metro area and particularly our home office in northeast Kansas, has provided us great access to the right type of talent in the right place at the right time.  From a skilled workforce to pro-business government leaders, to top universities from which to draw talent, the Kansas City area has what leading companies are looking for. Security Benefit is proud to be one of the largest private employers in Kansas, with the vast majority of our 1,350 associates investing their time and resources back into the local communities they call home."
— Mike Kiley, Chief Executive Officer,  Security Benefit Corp.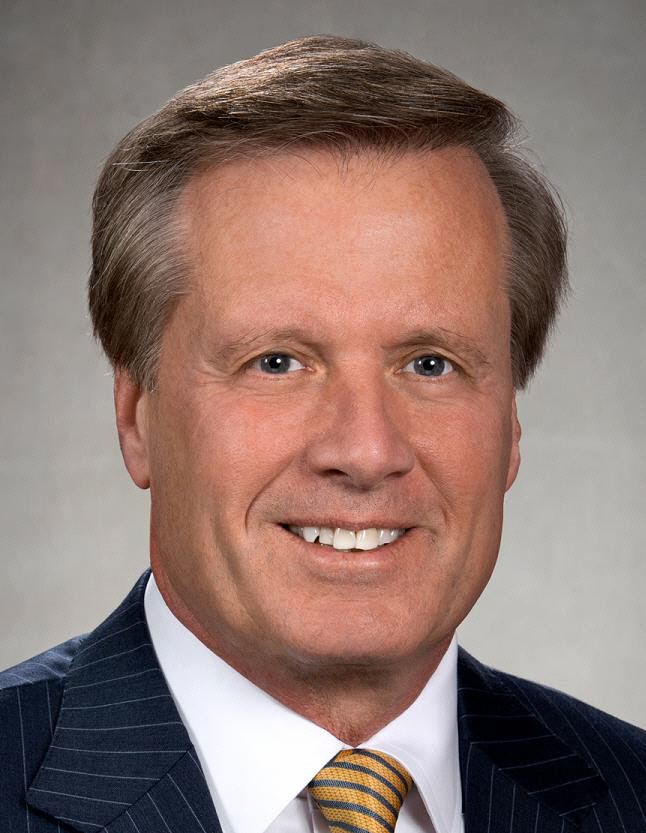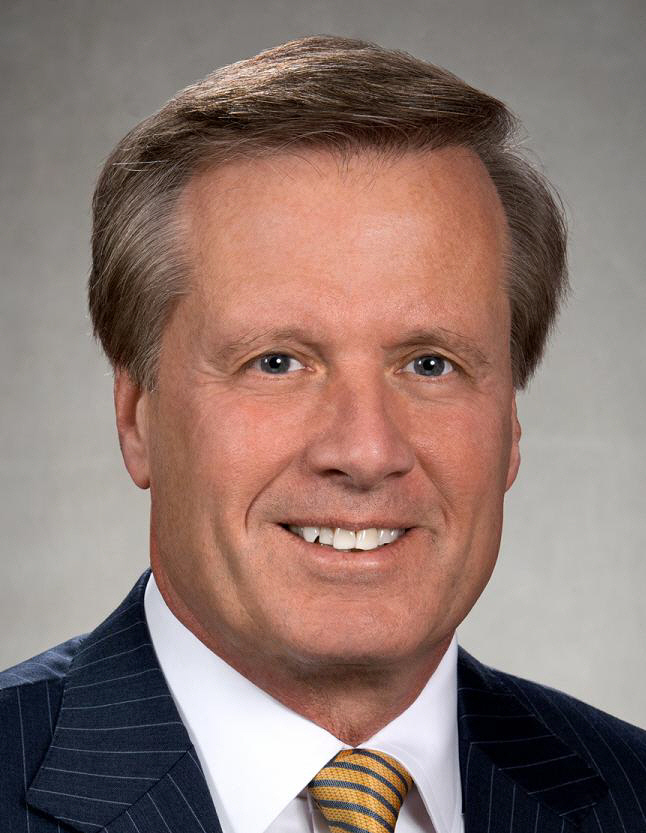 "I was born in Iran before moving to Kansas City but I also have traveled the country. I truly believe that our  Midwestern values, combined with this region's drive to grow and thrive, is the perfect match for any company that has a desire to achieve growth and opportunity for its associates, clients and partners. McCownGordon's core values of Integrity, Performance and Relationships align with the values of Kansas City and the region. That fit is largely why McCownGordon has grown to become one of the region's largest construction managers, building some of the area's most iconic projects."
— Ramin Cherafat, COO & CEO-designate, McCownGordon Construction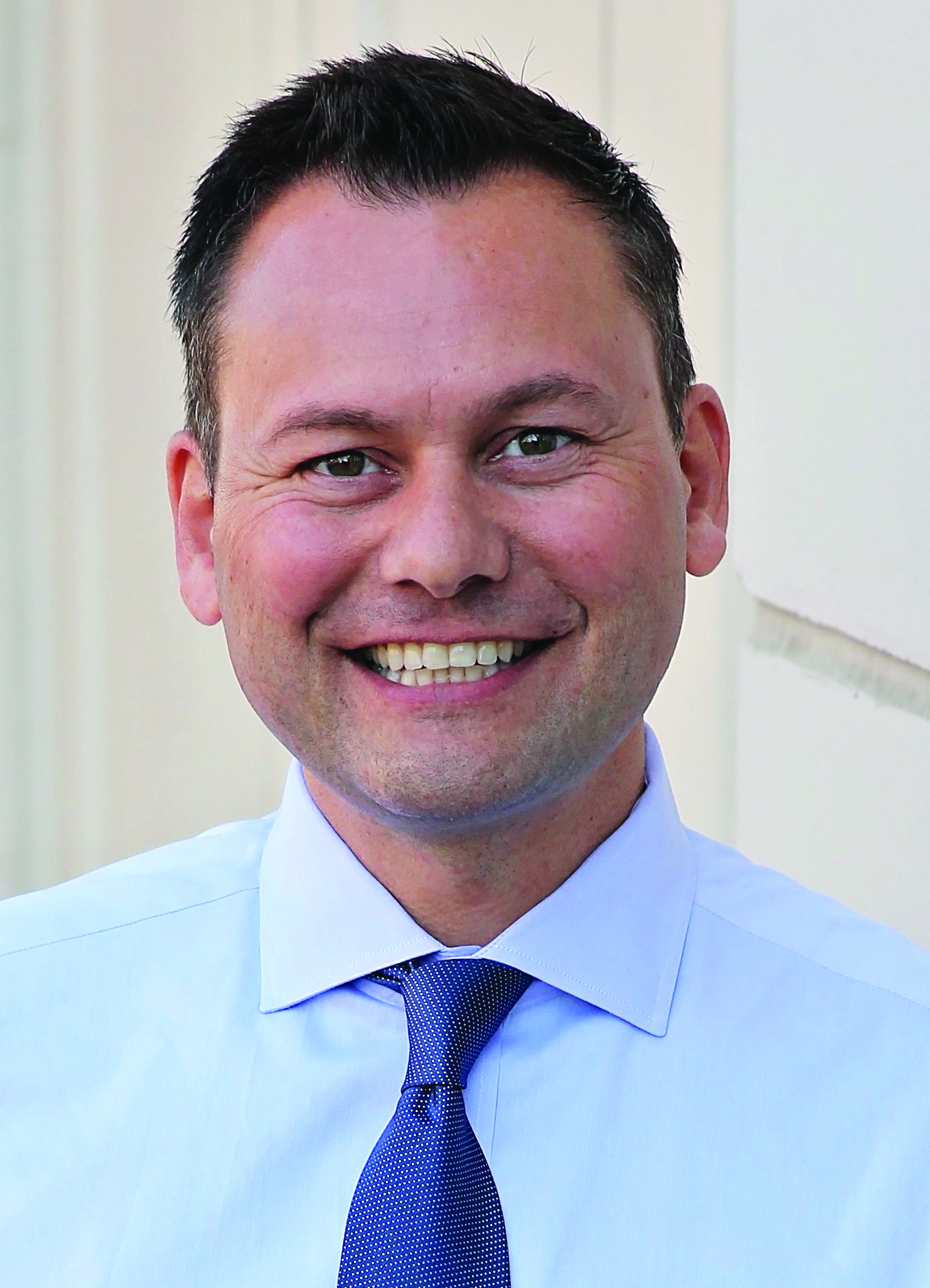 "In 1994 I was leaving the Navy and looking at job opportunities at Academic Medical Centers across the country. We were drawn to Kansas City by the remarkable opportunity to build a program at the University of Kansas Medical Center, but also by the absolute beauty and livability of the city. Moving here from northern California was the wisest decision we could have made. The outstanding and diverse options for schools for our children, the affordable housing, short commutes and ever expanding social and civic activities have created a lifestyle not possible on the West Coast. Susan and I are now avid natives of the area, all three of our grown children have returned to live in Kansas City after finishing college and our parents have relocated here from the West Coast. Why KC? Because it Rocks!"
— Douglas Girod, Chancellor-elect, University of Kansas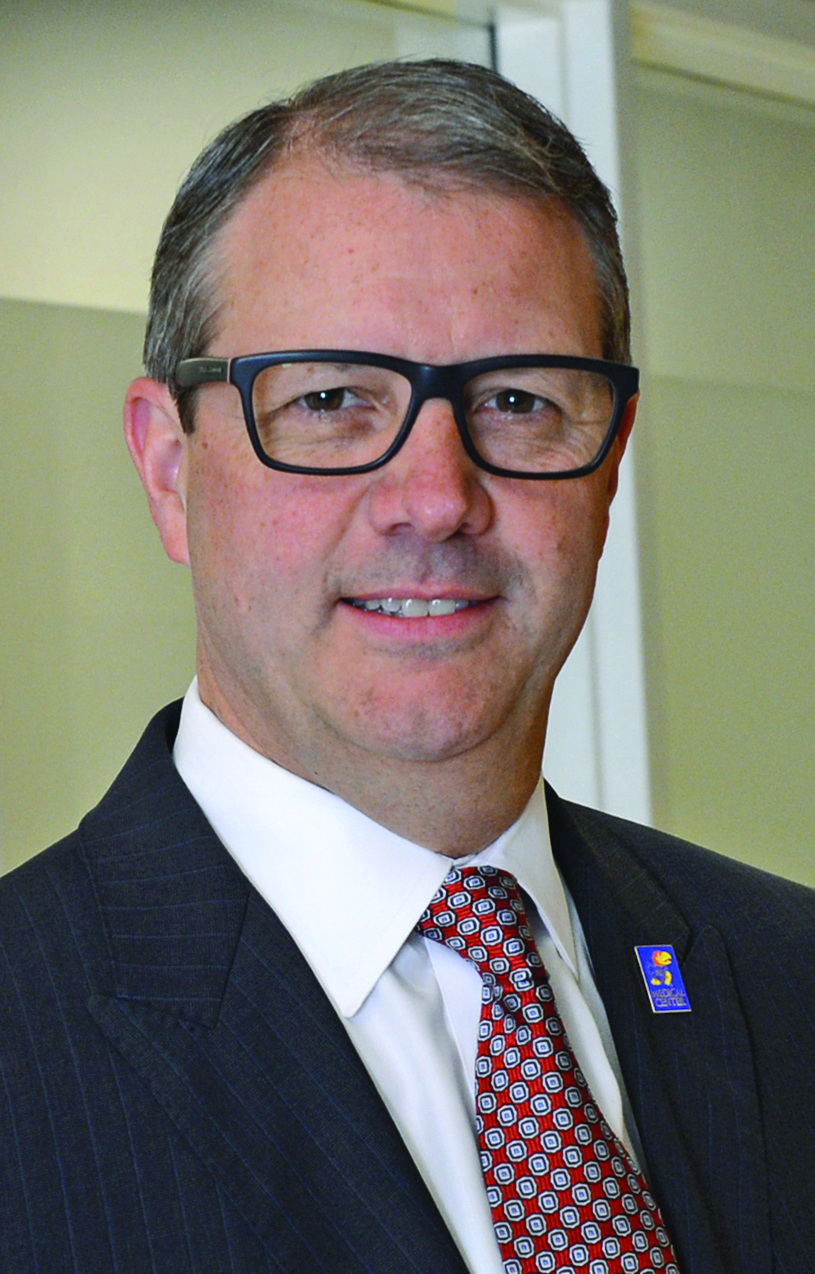 "Relocating to Kansas City 17 years ago was the first and only time I have relocated in my career. My wife and I both felt "at home" very quickly and have never had a moment of remorse. We, like many others we have recruited to Lockton over the years, find Kansas City to be a cultured, caring and dynamic community with a heart the size of Texas!"
— Mark Henderson, Chief Operating Officer, KC Office, Lockton Companies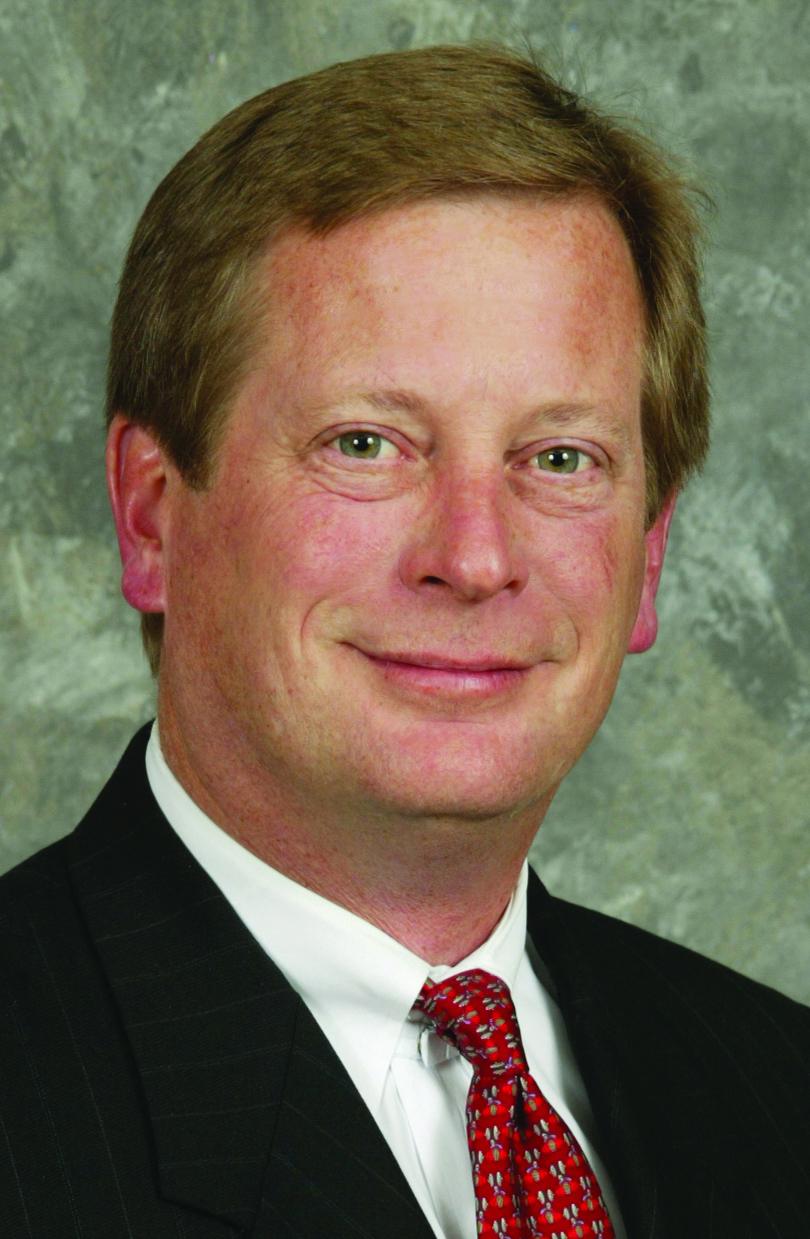 "Upon joining Park University last year as our institution's president, it didn't take me long to become a proud booster for the Kansas City metro area. In addition to being one of the friendliest and most philanthropic communities in the nation, Kansas City is a bustling hub of opportunity, innovation and entrepreneurship—
all critical attributes for economic growth. Our region also boasts one of the best job markets for recent college graduates, which is a major selling point."  
— Greg Gunderson, President, Park University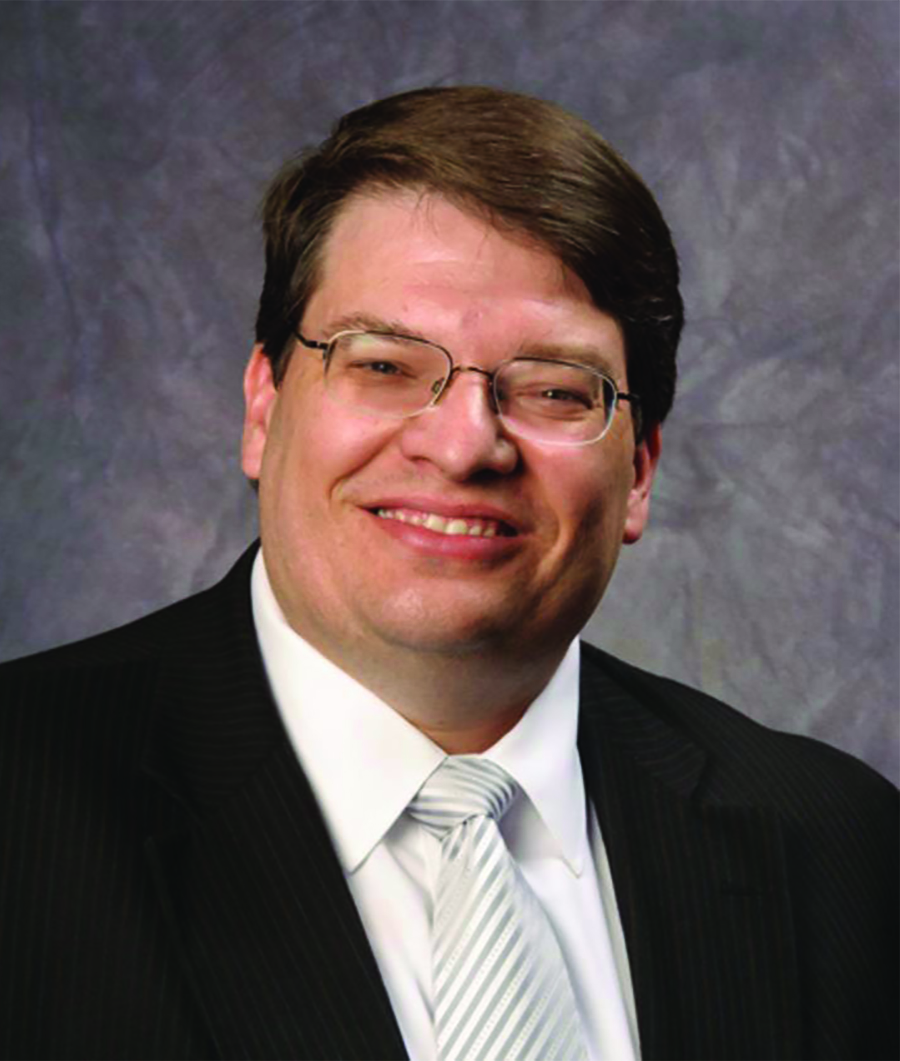 "As our organization prepares to celebrate our centennial in 2018, I am reminded that today's social issues are more complex than ever before. Addressing them requires a community effort that unites and leverages financial resources to smartly invest in evidence based solutions. It also takes collaboration, commitment, leadership, innovation and civic engagement.
     No other community on this planet, in my view, does all these things better than Kansas City.  When I transferred to KC almost 10 years ago, I often heard the comment that KC is a best-kept secret. The secret is out! As it relates to community work, we have become the community from which others want to learn."
— Brent Stewart, Sr., President & CEO, United Way of Greater Kansas City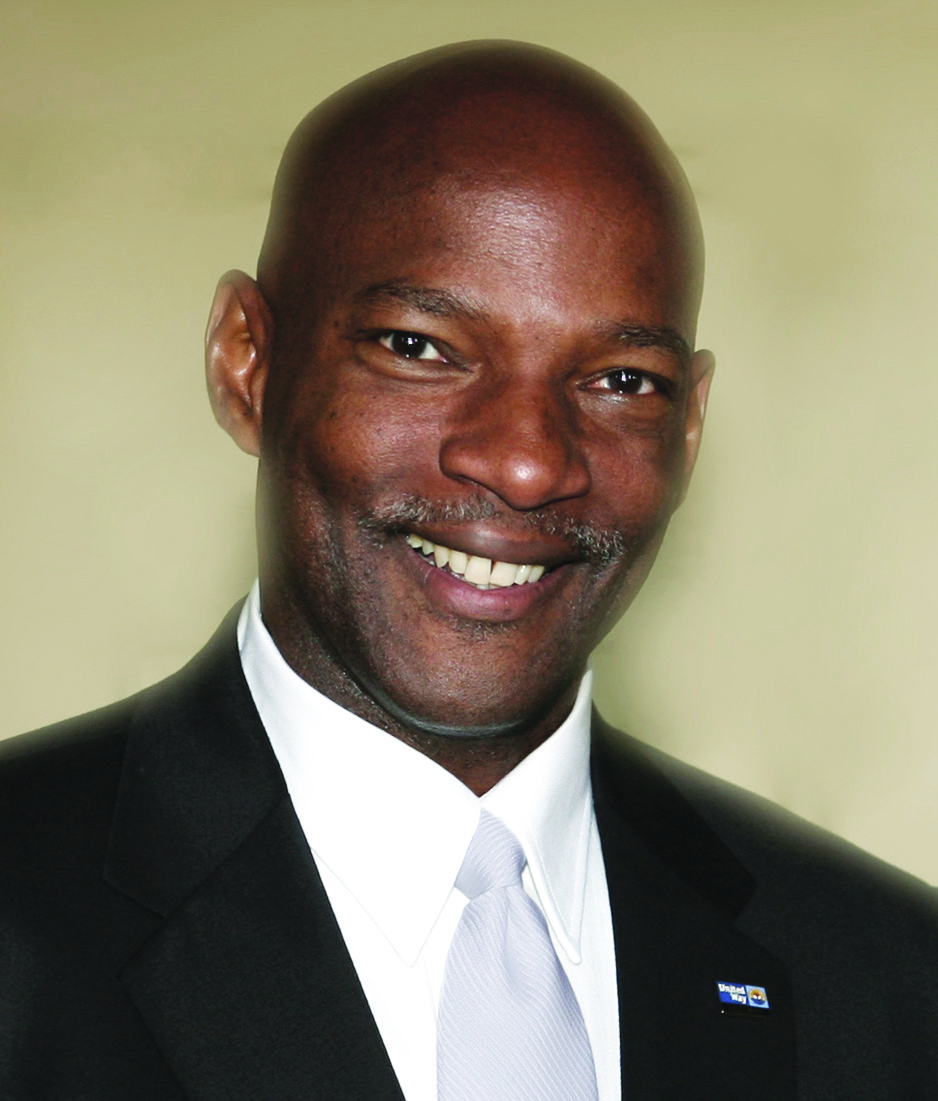 "When my family acquired the business, we quickly found out that this is a great location to grow our business. For us, as a distributor with a nationwide business model, we certainly enjoy the fact that Kansas City is in the center of the country and is a good distribution hub for our company. The area is a great place to live and raise a family and that adds stability to our work force and our company. Additionally, the cost of living in the area allows TVH to operate at a lower overall cost. As we continue to expand our business, we are always looking to recruit quality people."
— Els Thermote, President, TVH Americas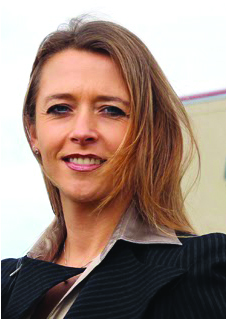 "When my family acquired the business, we quickly found out that this is a great location to grow our business. For us, as a distributor with a nationwide business model, we certainly enjoy the fact that Kansas City is in the center of the country and is a good distribution hub for our company. The area is a great place to live and raise a family and that adds stability to our work force and our company. Additionally, the cost of living in the area allows TVH to operate at a lower overall cost. As we continue to expand our business, we are always looking to recruit quality people."