Innovation is a mindset, fundamentally representing the way we view the world and the business environment around us.
Innovative companies, and the people who comprise them, see the world around them as more one of possibility than of limitation; while certainly there are limitations—they exist to be overcome—a choice between choosing to succeed and choosing not to fail.
Companies aspiring to become more innovative must first understand innovation is a way of thinking about business strategies and how the company will interact with the market. Having the right toolsets (the various technologies and techniques used to create) and the right skillsets (the knowledge and processes used to implement) are key facets of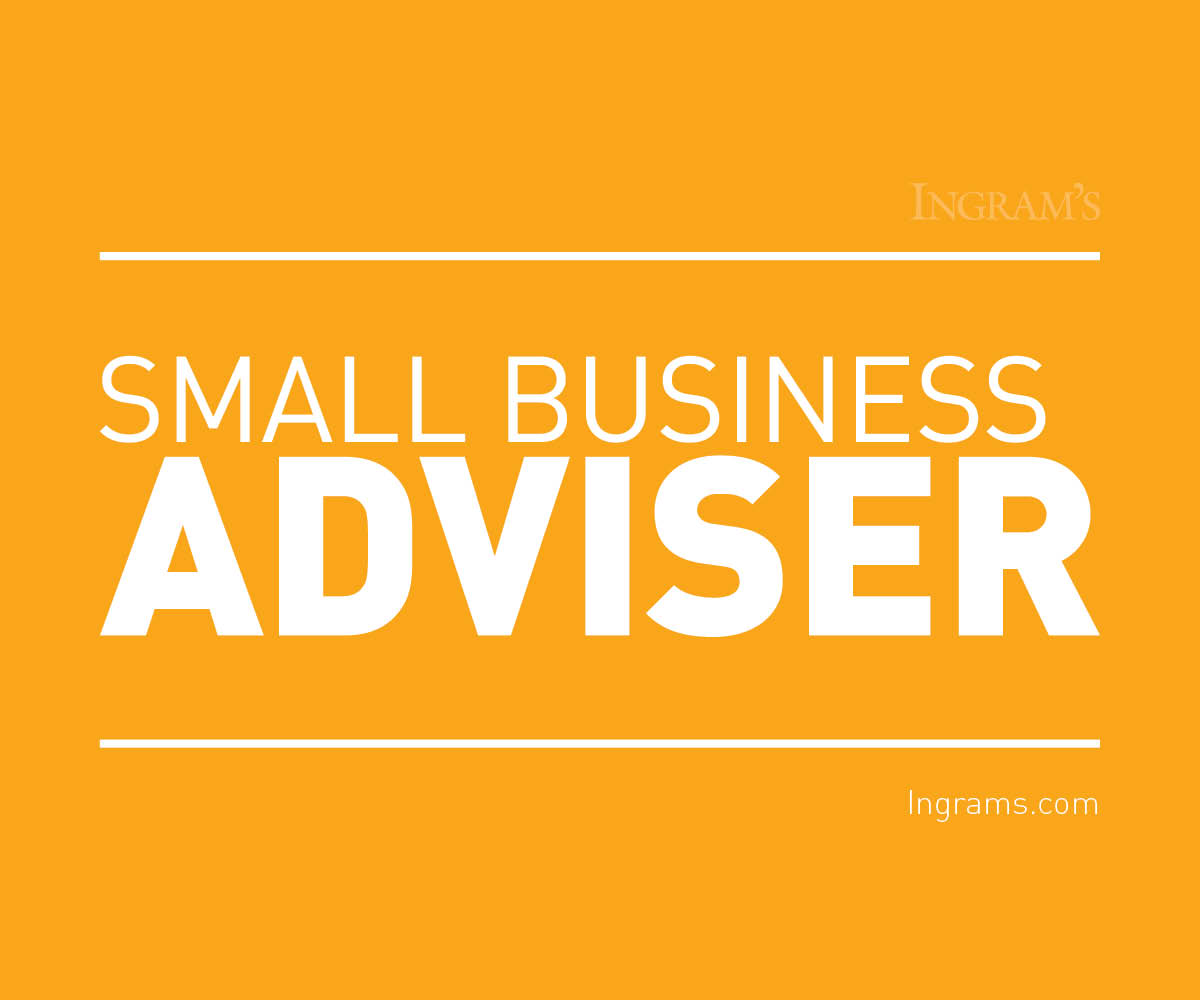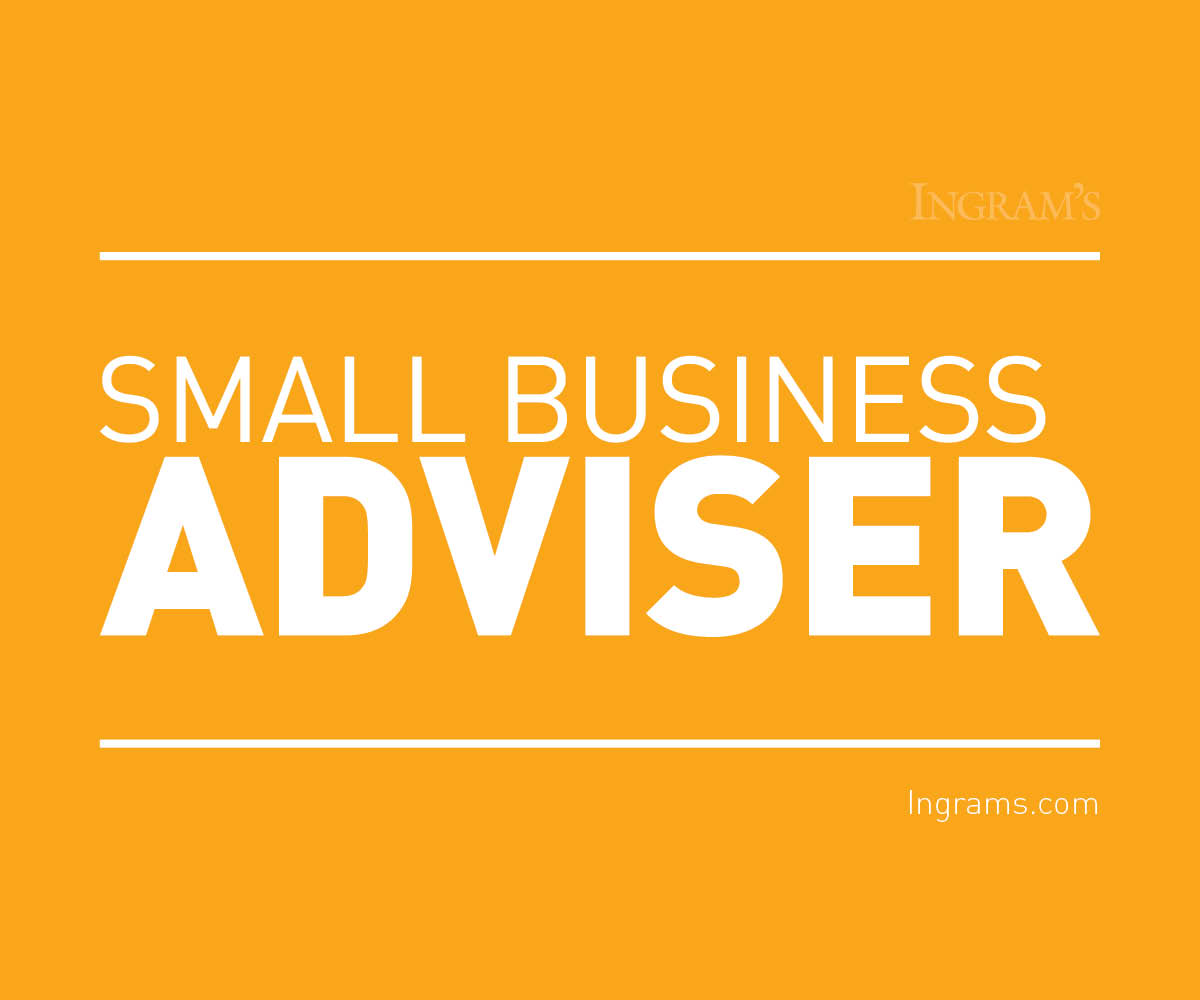 innovation; however, this article will focus on the mindset (the fundamental attitudes and behaviors) required for creating, enabling and sustaining innovation.
Innovation is neither a "thing" nor something that can be "mandated" as it is inherently a people-centric endeavor. In order to succeed, companies must focus on having the right people in the right roles, starting first and foremost with the right leader.
Successful leaders know that sometimes asking the right questions is more important than knowing the answers. In innovative organizations, the right questions start with people: Is the person passionate about what we do? Is he willing to take risks? Can she handle ambiguity? Are they collaborative, resourceful, and do they have the drive to implement a decision once made?
Establishing a shared direction, alignment and commitment is a role everyone in the organization must play, not just the CEO. Certainly, the CEO is integral in balancing the tension between creativity and execution, disruption and execution; but the CEO must be able to both lead and participate in equal measures. Established companies that have successfully achieved some level of innovation have solid business strategies in place, as well as a basic understanding of how they interact with the market. In addition, the basic toolsets, skillsets and people with the requisite mindset are in place. The challenge these organizations face in sustaining their progress is in some ways more difficult: They must now focus on optimizing each area without doing so at the expense of the other.
No company can innovate continuously forever; all will have failures and successes. But the fear of failure is a fear of innovation.
As Jim Collins states, "Success is a choice," and when it comes to innovation, nothing could be more accurate. Whether aspiring or established, innovative companies and the people who comprise them do not shrink from challenges; in fact, they thrive on them, regardless of their industry, product or service. Innovative companies realize that it is through the application of emerging technology and the challenging of commonly held assumptions that the creative power of the individual will be realized, knowledge harnessed, value created and possibilities made real.
In the Kansas City region, innovation is becoming a widely adopted mindset driving our region to economic and business success. Established firms like DST Systems and Cerner empower their employees to think "intrapreneurially," fostering internal startups and regional partnerships to grow our eco-nomy. Google Fiber has ignited our robust startup scene; in fact, Kansas City Startup Village thrives on Google's challenge for our region to "figure it (Google Fiber) out." Our region is much more symbiotic; it's about "we" vs "me." Throughout the recession and anemic recovery that followed, successful companies in any sector—and especially in ours, the technology sector—have embraced innovation to thrive in this new economic reality. But the technology is only a tool, one not wielded to its best use without innovative approaches. Technology is only as powerful as the people it enables, the creativity it unleashes and the possibilities it makes real. The key is not only embracing innovation, but internalizing it.
No company can innovate continuously forever; neither Apple nor Google nor Amazon nor Nike operates that way. Each company will have its failures, and its successes. The reality? The fear of failure is a fear of innovation. Innovative companies must experience the former in order to enjoy the latter.
Innovative companies, and by extension their people, understand this because they also understand that, at its core, innovation is a mindset.