WeWork Files For Bankruptcy Protection In U.S., Canada
---
---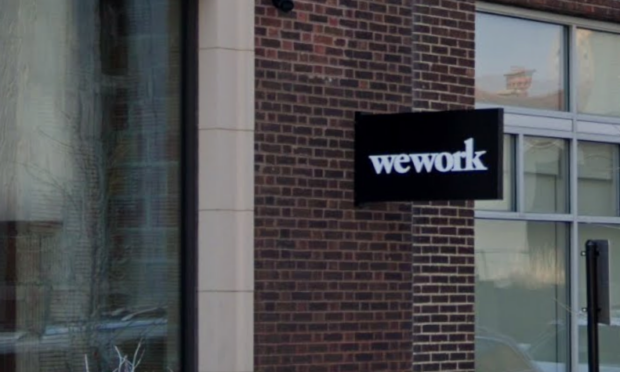 ---
Posted November 7, 2023
The office-sharing company WeWork has filed for Chapter 11 bankruptcy in federal court Monday.
The company's decision to file for bankruptcy is part of a restructuring plan to decrease its debt of $18.65 billion against total assets of $15.06 billion.
WeWork announced it entering into a restructuring support agreement that aims to erase approximately $3 billion of the company's debt. Additionally, WeWork requested it have the ability to reject leases that are non-operational as part of the bankruptcy filing.
Moreover, the bankruptcy filing is limited only to WeWork locations in the U.S. and Canada.
In 2019, the company was valued at $47 billion at its peak, however, the desire for shared work spaces declined after the pandemic causing many of WeWork's clients to end their leases. WeWork's stocks began to decline shortly after.
The number of WeWork locations that will remain operational is still not yet known. There are two locations in the Kansas City area including one in Corrigan Station and the other in The Lightwell building.
View the WeWork news release, here.