The reality is, no wealth adviser can predict where the markets are going. But the good ones will help you navigate the volatility.
Much like a chiropractor at a cocktail party getting asked about a lower back ailment, people ask me all the time what I think the market is going to do, what hot stock they should buy, and given market trends over the last 10 years, what should they be doing next?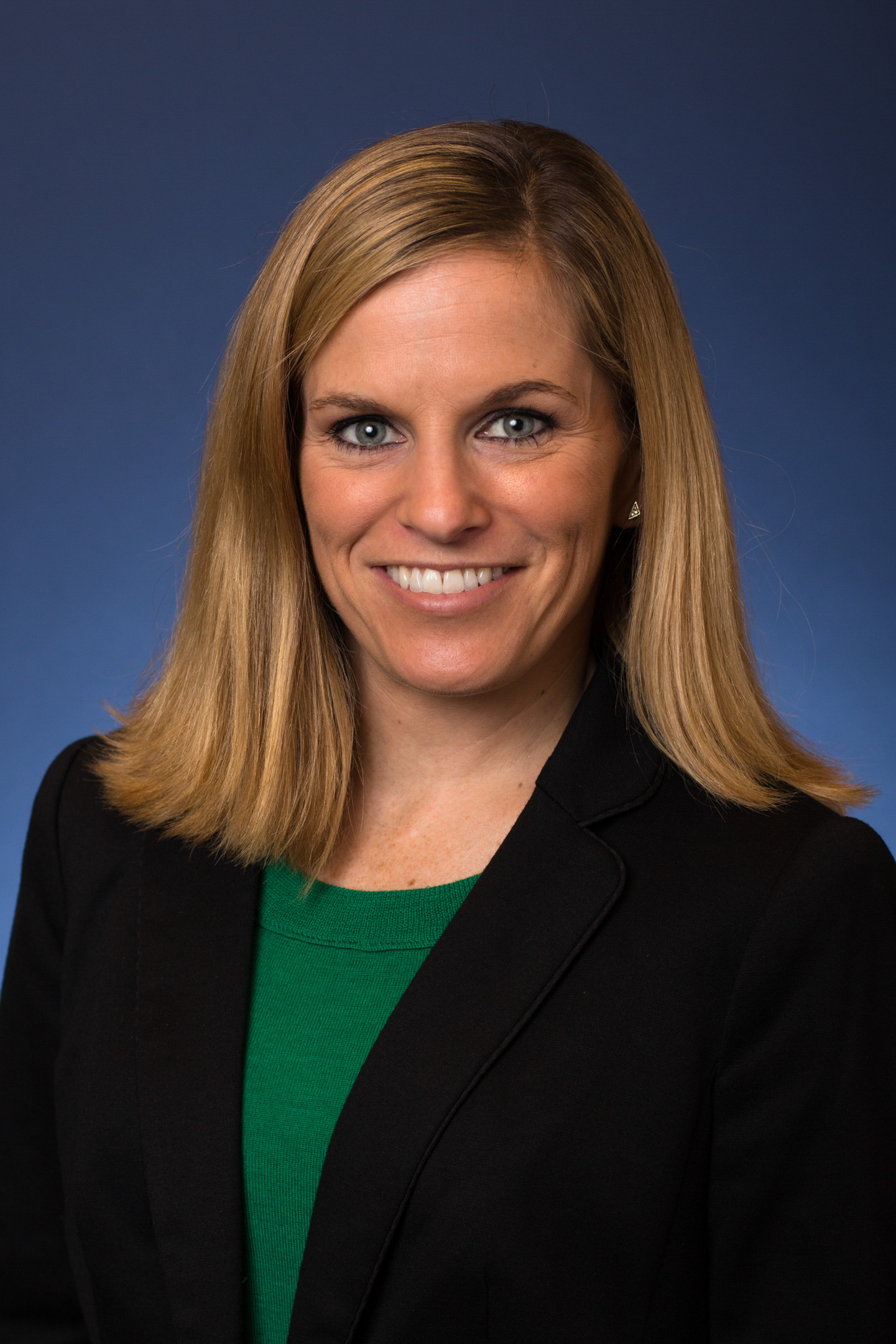 While I'd love to provide answers to these questions, I am, unfortunately, unable to predict the future. What I can provide is insight into some truths and trends I've noticed while connecting hundreds of hard-working individuals with great advisers. These key truths and trends will continue to shape the landscape of wealth advice and will have an impact on the financial future of wealth clients.
The first truth is that, above all else, people should stay the course. By our nature, humans tend to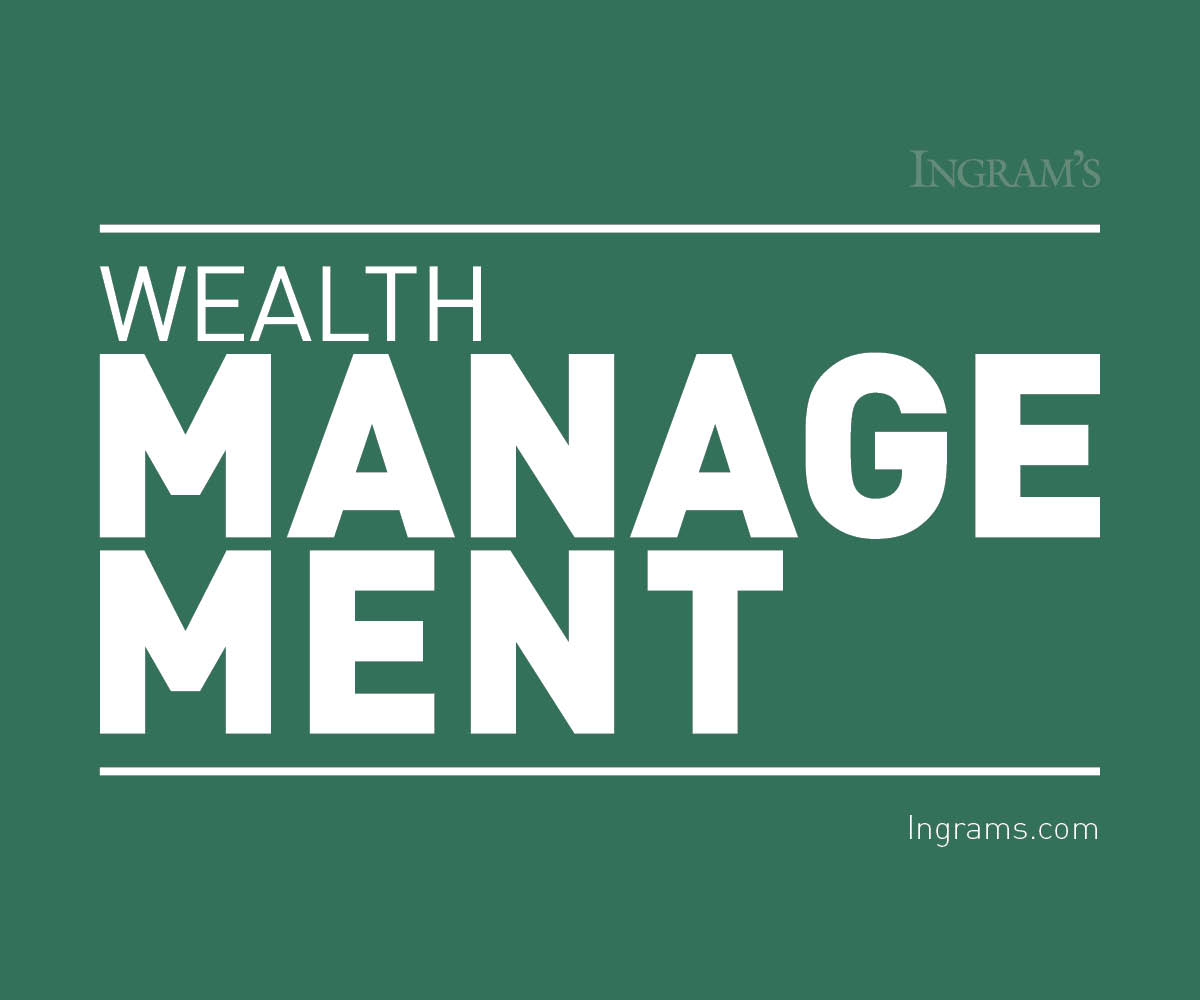 live in the here and now with a kind of, "what have you done for me lately?" mentality, applying the same logic to how they manage their money. If markets are going up, people want to invest. If markets are declining, people want out. We know, based on relatively simple math and decades of research, that this is not a good long-term approach, yet we do it anyway.
The good news is that a good wealth adviser will put clients' overall objectives first and discourage them from making mistakes driven by emotion. It is important that we, as wealth advisory professionals, help educate clients on the importance of smart money management and investor behavior, as well as a host of other issues to help people more effectively manage their financial lives.
The second thing I have noticed is that, just as technology has drastically changed the way we interact with each other on a personal level, it has also changed the way wealth advice is provided. Over the next 10 to 20 years, we will continue to see advisory firms placing an emphasis on adopting new technology within their practices. In addition, clients will continue to demand better technology options that can support cash-flow planning, tax consulting, risk-management analysis, estate-planning considerations, business-exit planning and much more.
By our very nature, humans exhibit a 'what-have-you done-for-me-lately?' mentality. Applying that same standard to wealth accumulation would be a mistake.
In turn, technology will allow advisers to understand, collaborate and connect with clients like never before, leading to deeper relationships and more comprehensive advice. When I meet with prospective clients, it's one of the biggest points I emphasize.
The third truth shaping the industry is the fact that we are living in an age where "financial advice" is everywhere. Within that environment, it's important to have an adviser committed to serving as an advocate for clients. While investments are an important piece of the puzzle, they should never be the main focus. Instead, advisers should look at clients' overall financial lives and identify areas where improvements can help them navigate toward their personal financial goals.
The fourth trend right now involves financial wellness, which is increasingly becoming a topic of conversation and adoption among employers. People are living longer, so beginning the financial planning process early in our working lives is crucial. Employers are in-alleviate employees' stress and ensure they are taken care of, not only during their working years, but well into the future. So, do any ofus know where the market will be next year and which stock you should pick?
No, unfortunately no one does. What I do know is the importance of being familiar with the industry, current trends and evolving resources. Most importantly, a good adviser knows how critical it is to understand each client's individual needs, objectives and challenges, and to help set a course toward achieving that client's long-term objectives. Perhaps being a good wealth adviser isn't about being able to predict the future. It's about helping clients achieve the future of their dreams.