Voter registration deadline closes tomorrow for Kansans
---
---
Kansas City voters on the Kansas side of the metro will need to register to vote by tomorrow's deadline, Tuesday, Oct. 13 if they have not already done so.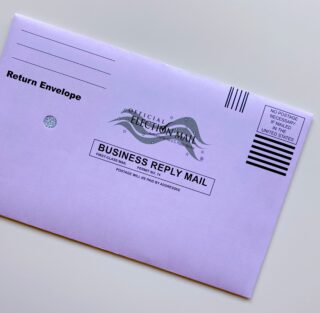 The deadline applies to all forms of voting whether by mail, online or in person.
Early voting for Kansans for the Nov. 3 general election begins the day after the registration deadline on Wednesday, Oct. 14 and ends on Nov. 2.
State residents can vote in person at their county elections office starting the Tuesday before Election Day, according to Vote 411, or, depending on the county, up to 20 days before the election.
In Kansas, the last day to request an absentee ballot is seven days before the election, which falls on Oct. 27 this year though it is strongly recommended that these ballot are filled out and sent in before the deadline.