The search for a successor to Brent Stewart as CEO for the United Way of Greater Kansas City has produced a hometown selection: Chris Rosson will be the next  president and CEO for one of the region's most influential non-profit organizations. Rosson Rosson most recently has served as regional executive director for Teach for America, overseeing operations in the Kansas City  area.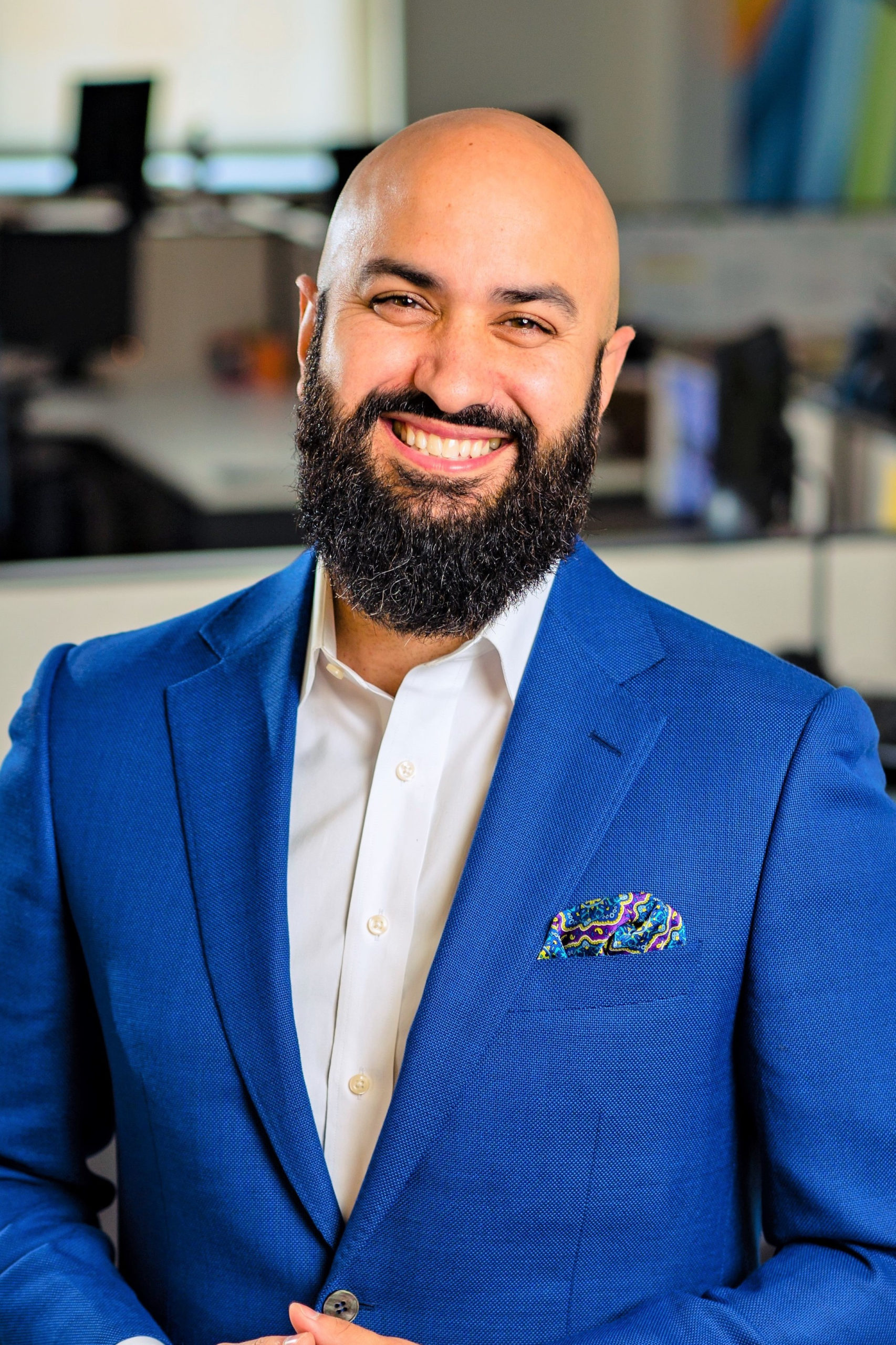 The board of trustees for United Way announced his appointment this morning, succeeding Stewart, who retired at the end of 2020.
A Kansas City native, Rosson graduated summa cum laude from both William Jewell College and Johns Hopkins University, finished an honors tutorial in philosophy and politics at Oxford University, and is a past selection by USA Today as one of the nation's top 20 college students. He serves on several Kansas City charitable boards and committees including the Harry S. Truman Presidential Library, Startland and the Radical Inclusivity Advisory Committee at William Jewell College.
"We set goals of hiring a transformational and innovative leader who would successfully lead United Way of Greater Kansas City into the future," said United Way's board chairman, John Murphy, founder of J. Murphy Strategies. "Chris possesses those attributes and also has the tools to offer creative ideas to address the challenging needs of our community. He is an energetic leader with an entrepreneurial approach, who also has a deep passion for United Way's mission and programs."
Rosson is no stranger to the benefits of United Way programs. Growing up here in a single-parent, low-income household in a high violent crime-rate neighborhood, Rosson says he found a safe haven at the Della Lamb Community Center and the Boys and Girls Clubs of Greater Kansas City, two United Way partner agencies.
"It is a deeply personal honor for me to lead the organization that was so pivotal in changing my very own life trajectory. I would not be who I am today if it were not for the investments made in me by the United Way through its partner organizations. I am a living, breathing example of why the United Way is a critical organization in our community," Rosson in the news release from the agency. "United Way is unique in its ability to galvanize a community to collectively address our most pressing and enduring challenges – those of poverty, educational inequity and health disparities – issues I can speak to from personal experience."
"Chris has a unique and refreshing style of servant leadership," said Murphy. "We are confident he will demonstrate our values at every turn and uphold our commitment to be an anti-racist organization."
"I look forward to drawing attention to how our agencies and programming are making a difference and to driving impact across Kansas City, especially in those parts of our community that have been historically marginalized," he said.
Rosson begins his duties with United Way on June 9.  
Posted March 29, 2021