Unemployment insurance claims for first week of September show no change
---
---
The first week of September brought in shows that for the week ending Sept. 5, the advance figure for seasonally adjusted initial claims remain unchanged from the previous week.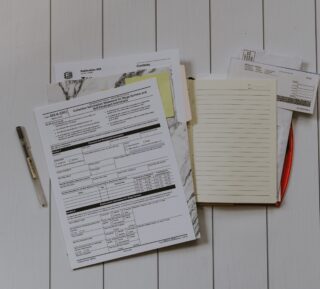 As of Sept. 5, the week's seasonally adjusted initial claims was 884,000, unchanged from the Aug. 29 report, according to a Thursday news release from the U.S. Department of Labor.
However, the four-week moving average displayed movement in a positive direction at 970,750, a decrease of 21,750 from the previous week's revised average.
The last report for the week ending Aug. 29 showed the advance seasonally adjusted insured unemployment rate at 9.2 percent, an increase of 0.1 percent from the week prior at 13,385,000. Numbers for the week ending Sept. 5 will be provided in next week's report.