UMKC And Partners Receive $4M To Raise Digital Health Presence
---
---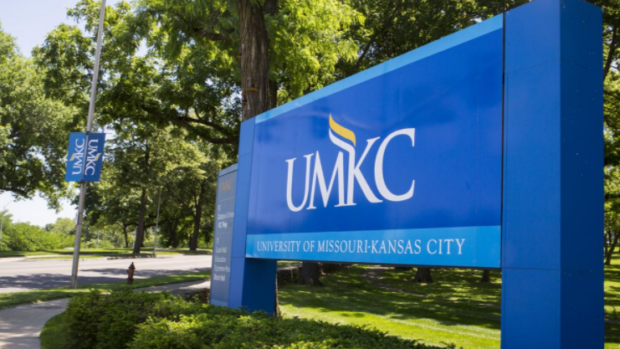 ---
Posted November 15, 2023
The University of Missouri Kansas City (UMKC), along with partners, has been awarded $4 million from the Economic Development Administration (EDA) and the Ewing Marion Kauffman Foundation to bolster Digital Health KC.
UMKC and its partners at BioNexus KC, KC Digital Drive and Pipeline Entrepreneurs received the $2 million Build to Scale grant to advance Digital Health KC, an initiative to increase digital healthcare innovation in the Kansas City area.
The Ewing Marion Kauffman Foundation matched the award, totaling $4 million.
The investment will create more than 20 new startups, 15 completed beta customer projects, $45 million in debt and equity investment and 500 new jobs for the KC region, according to the companies.
Digital Health KC was launched in March 2023 by BioNexus KC