UM System rural broadband plan to be unveiled Wednesday
---
---
The UM System Broadband Leadership Team will host a live public webinar Wednesday to introduce the University's plan that will bring broadband to Bollinger County in southeast Missouri, according to a Monday news release.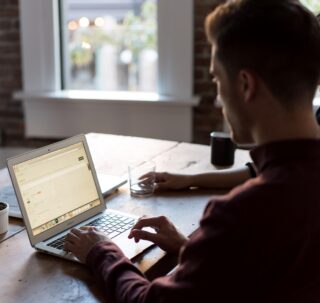 A live, public webinar titled "Bringing Broadband to a Missouri Community," will be led by a team consisting of researchers and community stakeholders from each of the four UM System universities.
Information will also be shared about the Missouri Broadband Resource Rail, a free online resource that will assist in the expansion of broadband.
Applied to a county in which four out of five residents have no broadband access, the plan will serve as a model for a broader effort to make high speed internet more available to people in rural areas, the release said. The plan will also serve as a model for other rural parts of the state.
Last week, Gov. Mike Parson signed two bills that expand the Missouri Broadband Grant Program through 2027, originally set to expire in August 2021.
The webinar will be livestreamed from 10 to 11:15 a.m. on Wednesday.