Trump campaign rescinds main request in Pennsylvania lawsuit
---
---
The Trump campaign has shifted course slightly after filing a revised lawsuit against Pennsylvania in federal court on Sunday.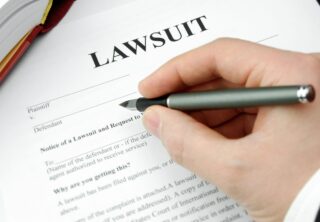 In the original lawsuit filed shortly after Election Day, the campaign team sought to stop the certification of election results in Pennsylvania, asking that a number of mail-in and absentee ballots not be included in the final county because they were processed without representatives present to watch.
Now the team has changed its central request, though still argues that Democratic voters were treated more favorably over Republican voters.
The campaign maintains that Democratic-run counties gave voters an opportunity to fix mail-in ballots that were going to be disqualified for a technicality, whereas Republican counties did not.