Town Center Plaza Majority Owner Files Chapter 11
---
---
The Ohio-based majority owner of Town Center Plaza and Town Center Crossing mall properties has filed for Chapter 11 bankruptcy protection.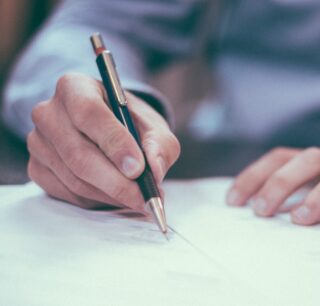 Washington Prime Group, a real estate investment trust that owns about 100 malls nationwide, is in forbearance on a $23.2 million interest payment that was due Feb. 15.
Washington Prime has assets estimated at a little more than $4 billion and debt of nearly $3.5 billion, according to court documents filed in the U.S. Bankruptcy Court for the Southern District of Texas.
The company says it has secured $100 million in new debtor-in-possession financing under a restructuring agreement with several creditors led by investment firm SVPGlobal.
Under its restructuring agreement, Washington Prime seeks to deleverage its balance sheet by nearly $190 million.
Published June 2021