Too many companies remain overly cautious, but sensible approaches to operational needs can jump-start revenue growth.

It has been reported that more Americans will go on vacation this summer than in the recent past, according to the American Express Spending & Saving Tracker. The article states that up to 69 percent of American adults will travel this summer, up from 51 percent in summer of 2010. 
Another source called Credit Donkey, however, claims that spending on vacations will be less than in previous years as travelers will be looking for ways to cut their expenses.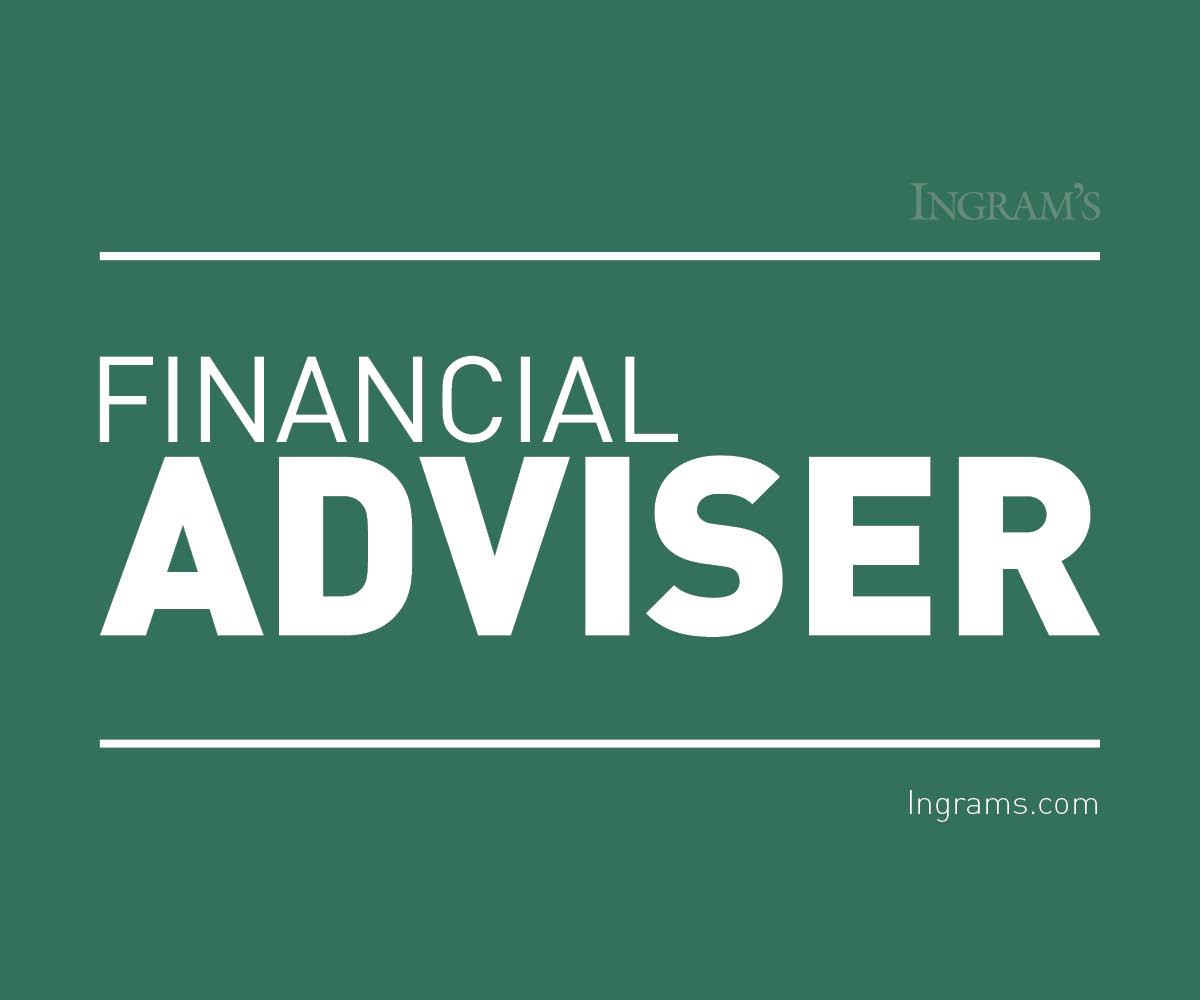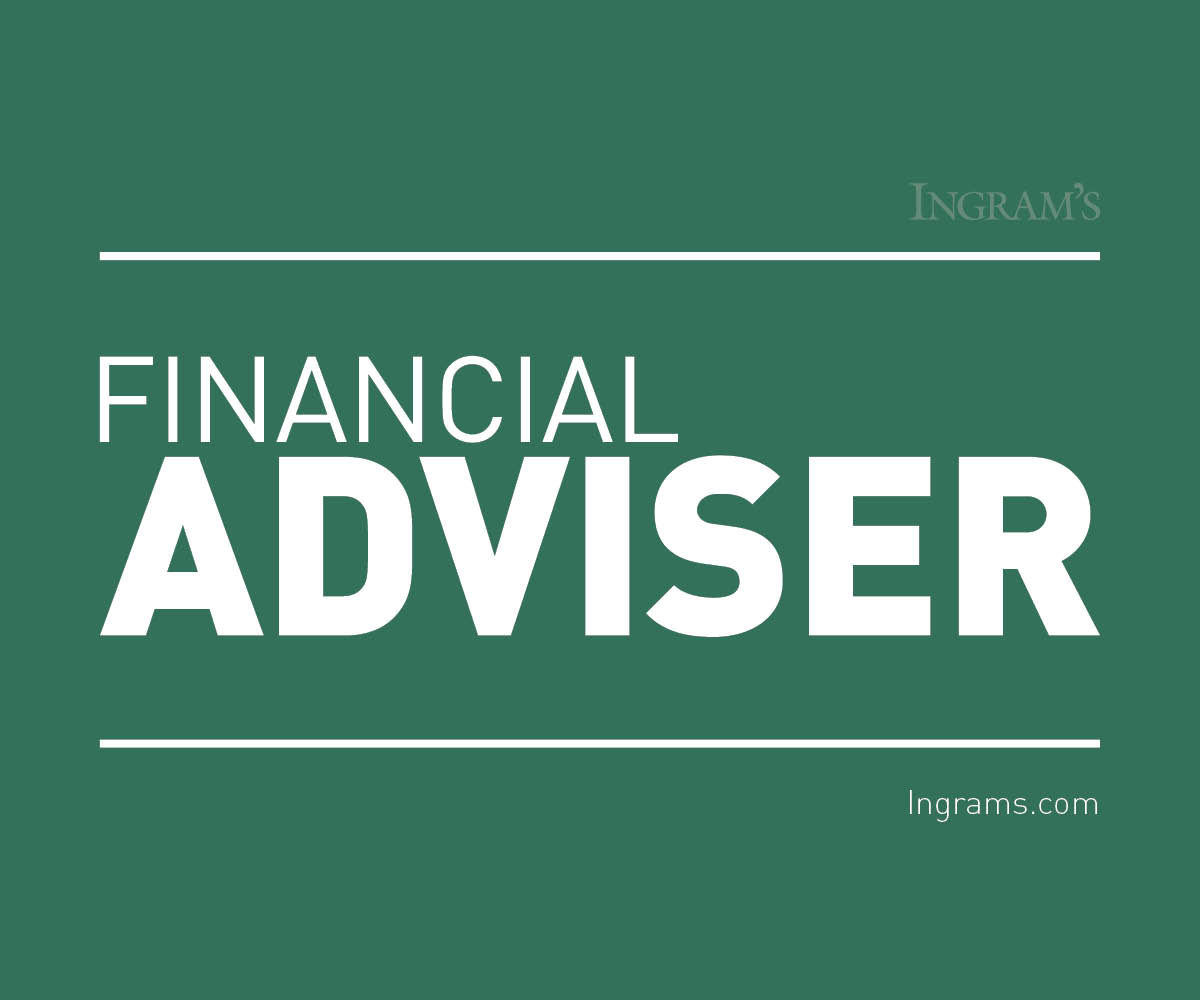 I suppose that one could conclude that more people may be traveling, but that they are being more cautious about what they are spending. They may choose less expensive travel options, destinations, accommodations, and restaurants. If you are among those who are planning vacations, we hope you had or will have a wonderful trip that meets all your expectations. 
These reports were the result of much analysis by these agencies, and upon reading these articles, I wondered: Does this same sense of "caution" exist among business owners in these economically uncertain times? Companies still have many equipment needs in order to produce their products and they still need to replace outdated models and make upgrades to remain competitive.
We believe that business owners are now examining decisions more thoroughly before they acquire new or replacement equipment. Most will not add or upgrade equipment unless they are convinced that there will be an adequate return on their investment. They need to answer for themselves the age-old question of whether there will be an adequate return on their investment. When evaluating a decision on how to finance your equipment—or even whether or not to acquire equipment—some questions will focus on financing alternatives and include:
1. Can I finance the entire cost of the equipment? The advantage of a lease is that 100 percent of the equipment cost can be financed, as well as soft costs and service. Let the equipment make the monthly payment over the life of the lease. With lease and finance rates at or near all-time lows, would it not behoove me to act now before rates go up?
2. Will the new acquisition allow for more efficiency and profit? If the equipment enables a business to fulfill a contract, get to the next level, or save employee costs, the bottom line will reflect the results. If I don't act now and need the equipment quickly, will I be able to get it in time?
The key to unlocking growth potential through capital expenditures lies in the answer to an age-old question: Will there be an adequate return on investment?
3. Will there be tax advantages if I lease the equipment? Certain types of leases will qualify for Section 179 tax advantages for equipment placed into service in 2013. Also, a lease can be treated differently on a balance sheet and provide tax advantages. As always, it is important to check with your tax adviser to verify the savings. With Congress ever tinkering with tax regulations, this deferral may go by the wayside next year.
4. Can I more easily upgrade to new technology? Using a lease to finance equipment is the surest way to guard against obsolescence, and is one of the primary reasons why companies choose a lease over a loan or using capital reserves. If obsolescence is a concern, it is advisable to make sure that you have the option to either buy, trade up, or return the equipment at the end of the lease term. If I don't act now, will hardware and software costs go up? 
5. What are the return conditions if I decide to lease the equipment? Always inquire about any return conditions and fees that are in your lease contract. Are you required to give written notice 90 days before the end of the term, or face an automatic renewal?
6. Are there any other costs associated with a lease? Since Leasing is an unregulated industry, some leasing companies are able to fly under the radar and impose surprise fees, such as insurance fees, late fees, property tax fees, and interim rent. This situation has given the industry an unfortunate reputation. Keep in mind that you don't need to work with the leasing company that your vendor recommends. You can and should shop around.
Regardless of your situation, it is important to find a credit source that will be patient and respond to all of your inquiries. After all, both parties benefit when a product or service meets or exceeds a customer's expectations.
And if you have already taken your vacation this summer, we hope your trip met or exceeded expectations. Same goes for those trying to squeeze one in before school starts again.
Hope you've had a great summer.