Syphilis Cases In U.S. Newborns Experience 30-Year High
---
---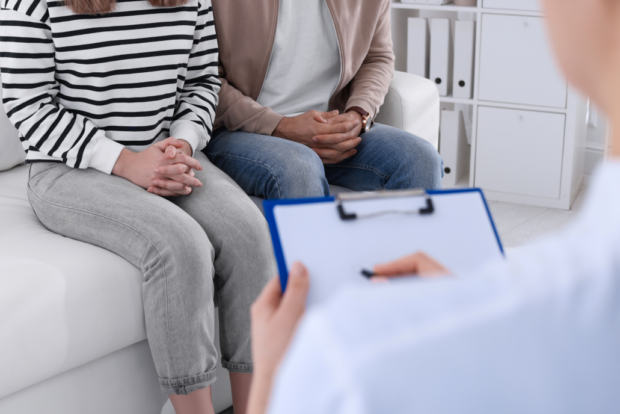 ---
Posted November 8, 2023
This is an updating story
The latest rise in Syphilis cases in newborns has alarmed health officials who are calling for better access to prevention and testing. However, state and local health departments are receiving little to no federal funding, according to the CDC.
Approximately 3,700 newborn babies were diagnosed with congenital syphilis in 2022, a 32 percent increase compared to 2021, according to the Centers for Disease Control and Prevention.
CDC officials said the number of cases in 2022 reached a 30-year high.
Estimates show based on a new CDC map and definition, 70 percent of U.S. adults live in a county with high rates, the Associated Press reported Tuesday.