Sprint error to cost T-Mobile millions to correct
---
---
Sprint Corporation's new owner, T-Mobile, is being charged a hefty bill in penalty fees by the Federal Communications Commission (FCC).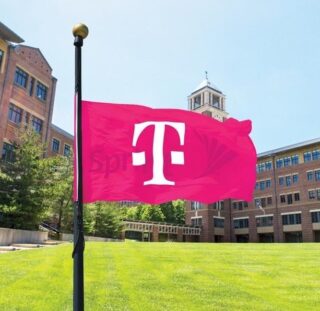 The fees stem from misuse by the former Sprint of the federal program, Lifeline.
Intended to make phone and internet service available to low-income consumers, Lifeline provides service at a discount rate or for free. Participating providers, such as Sprint, receive a monthly subsidy for delivering service to each Lifeline subscriber.
FCC rules state providers can only be reimbursed and receive a subsidy if a Lifeline subscriber has used the service at least once in the last 30 days.
However, Sprint prior to its merger with T-Mobile had been claiming subsidies for around 885,000 subscribers that were inactive and not using Lifeline.
An investigation by the FCC was opened as a result, around the same time Sprint's merger with T-Mobile took place.
Now, T-Mobile will pay $200 million to the U.S. Treasury to settle the investigation of Sprint's misuse of Lifeline, the penalty becoming the largest fixed-amount settlement to resolve an investigation, according to the FCC.