Sporting Kansas City To Open Retail Space On Black Friday
---
---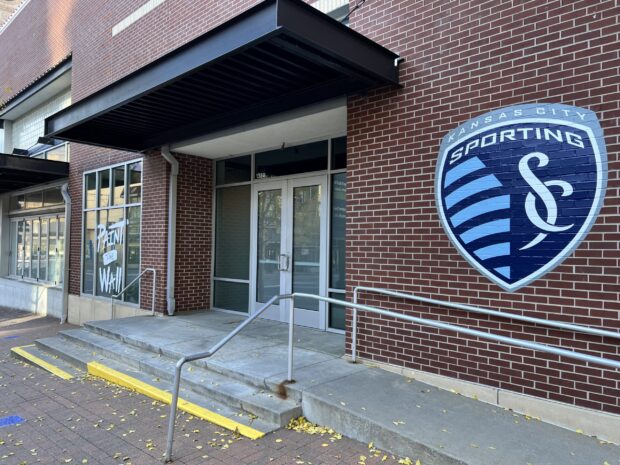 ---
Posted November 13, 2023
Major League Soccer club Sporting Kansas City is opening a new, experiential, retail and event space in the Power & Light District.
The new space, SportingStudio, located at 1380 Main Street, will open on November 24 to coincide with the club's annual Black Friday sale, according to a Sporting KC release.
SportingStudio will be open for business from 10 a.m. to 7 p.m. from Wednesday through Sunday.
"As Sporting Kansas City continues the club's run in the Audi 2023 MLS Cup Playoffs and we gear up for the holiday season, we are thrilled that SportingStyle will be able to offer fans a destination fully designed and devoted to enhancing their retail experience with us during such an exciting time of the year," Sporting Kansas City Chief Revenue Officer Gregg Allen said.
SportingStudio will remain open through February 2024, leading up to the release of the team's new jersey design.
Black Friday Weekend: November 24-26, 2023
MLS Cup 10-Year Anniversary: December 7, 2023
Friends & Family Weekend: December 9-10, 2023
Daily promotions: December 11-24, 2023
Locker Room Sale: December 16, 2023
Warehouse Sale: January 2024
Jersey Launch: February 2024