South K.C. Getting $68 Million Niagra Water Plant
---
---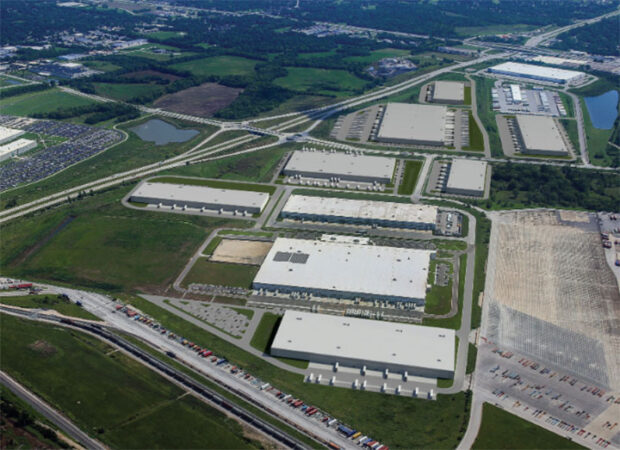 ---
Bottled-water company Niagra Bottling is building a $68 million, 420,000-square-foot production facility in CenterPoint Intermodal Center, at the corner of Highway 71 and Missouri Route 150, which is expected to create about 50 jobs.
CenterPoint Intermodal is owned by Oak Brook, Ill.-based CenterPoint and has just over 812,000 square feet of industrial space.
Ontario, Calif.-based Niagra expects to open the facility some time next year. The company has been opening plants in several regions recently, announcing a new plant in Texas at the beginning of the year and one in Indiana in 2018.
Mark Long, president and chief executive officer of Newmark Grubb Zimmer, brokered the transaction for Niagra.