Taking the dive into social media requires both a strategic focus and a tactical one.

As the director of social media for a major advertising agency, I am asked frequently: Why? How? Who? And How Often? Quite a nice change from the days of, "We need a Facebook page, so give us something like Brand X is doing."
Let's start with the Why.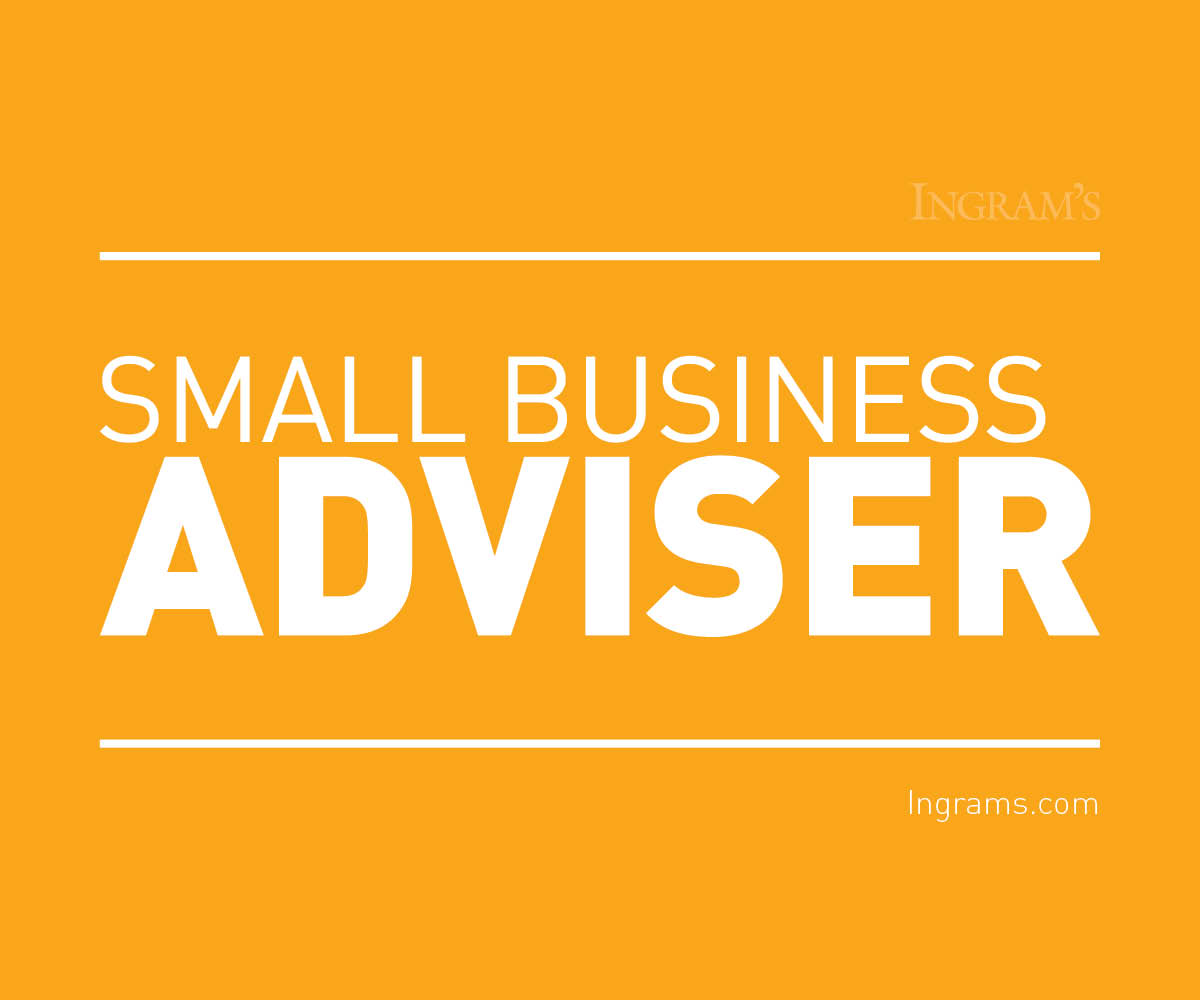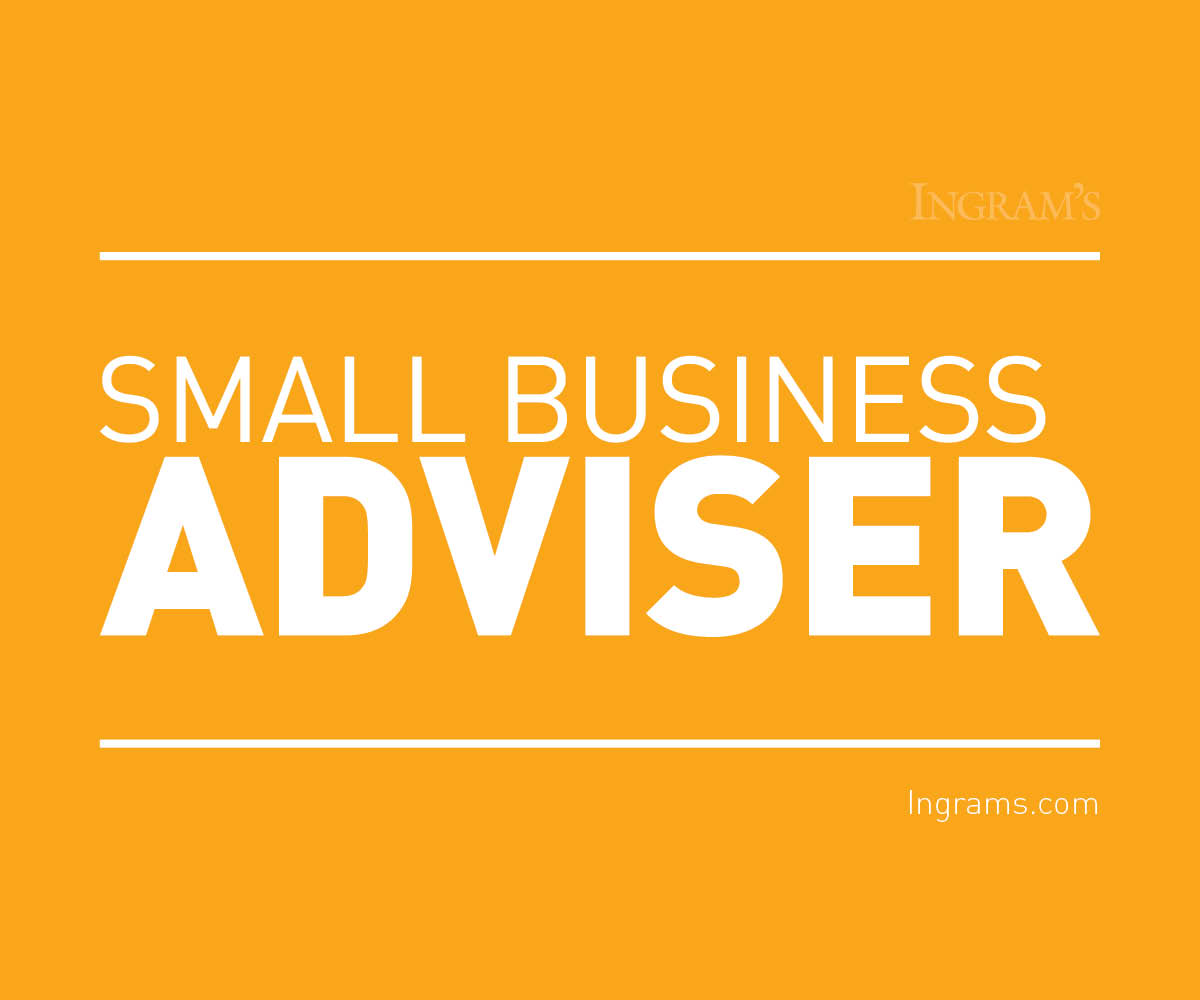 Why does a brand dive into the world of social media or reenergize its current efforts? The main reason is to humanize your brand. Humans connect with humans, not logos. We all appreciate being heard and engaging in conversation. So being a real person inside the social communities goes a long way. Adding to this "why" is the ability to have informal focus groups. Once you develop a relationship with the community, you can ask for opinions and they will tell you—sometimes before you even ask. 
Now, How to do it.
Think of social media as a dinner party. You are invited to a new friend's house and you are excited to meet some people and have a good time. The typical way to approach this initial meeting of people is to walk in and introduce yourself. Laugh a little and talk about things you have in common. Over the course of that night, or collection of nights, you consider yourselves friends. It's the same with social media. What you don't do is walk in and drop something on the table and try to sell it. 
Inside the "how" are the platforms. You are familiar with the main players: Facebook, Twitter and YouTube. These are where the masses are. If you are a typical brand, this is where you will spend most of your efforts. These three account for well over 2 billion people worldwide. These are also the platforms I tell people they can improve what they are doing, no matter what. 
The next level includes Google+, Instagram, Pinterest and Tumblr. All very interesting, with huge engagement opportunities. For all but G+ you need to determine whether your target audience is here and engaged. As far as G+, everyone should be there. Google indexes this content with a passion. Adding in YouTube and G+ is a big win for your SEO strategy. 
After that, one would consider things like Snapchat and Vine. Both very interesting in their own way, but not enough reach typically to invest much in outside of a specific initiative or tactic. 
Think of social media as a dinner party. What you DON'T want to do is show up, drop something on the table and then try to sell it.
Continuing in the "how" I need to say determining your voice is as critical as anything. Who is your brand if they are a person? How can the community expect you to respond to them? With what tone? Consider this. People want to know so they feel comfortable engaging with you. 
When you have a voice, develop 3–5 content pillars. These are emotional connections you can have with the community. All of your content needs to fall in these pillars. Sale prices and coupons are not pillars. They are tactics. And they need to ramp up to a respective pillar (if you insist on using them as content). 
Consider your cadence when post-ing. When is your community audience active? When do you want them to be? After a short time of engagement, you can use the platform's respective in-sights to help you determine cadence. To start try 3–5 times per week on each platform. 
The best advice I can give on which platforms to engage in is to pick one or two and do a great job before moving on. Then add when you have the ability to create unique content for them and you can engage with current or additional community managers. 
Community management is the conversation part of social, and many times the most critical. It needs to be timely and on voice. Never branch out. That way if you have multiple people en-gaged from your brand, you speak with them from the same POV.  
So many times I hear people discuss social as a "free" medium. Technically, it is. Realistically, you or your company needs to invest in two things: people and paid media. The people need to
create the content and manage the community. The paid media helps with targeting and reach. Can you do it without paid? Yes. But you will need stellar content for people to care and then share. You can consider paid to start in the thousands, not the millions. 
Social media should be an integral part of all major companies' marketing efforts. It is equal parts art and science. But we all can win here. All you need to do is consider what the public wants
and how to weave your message in there so they care.