Having a good relationship with a banker can mean a lot to an expanding business. But sometimes the friendly banker can't supply the capital you need to grow. What happens next?
Improve your credit score. Shoring up this important metric is a must. Recently, the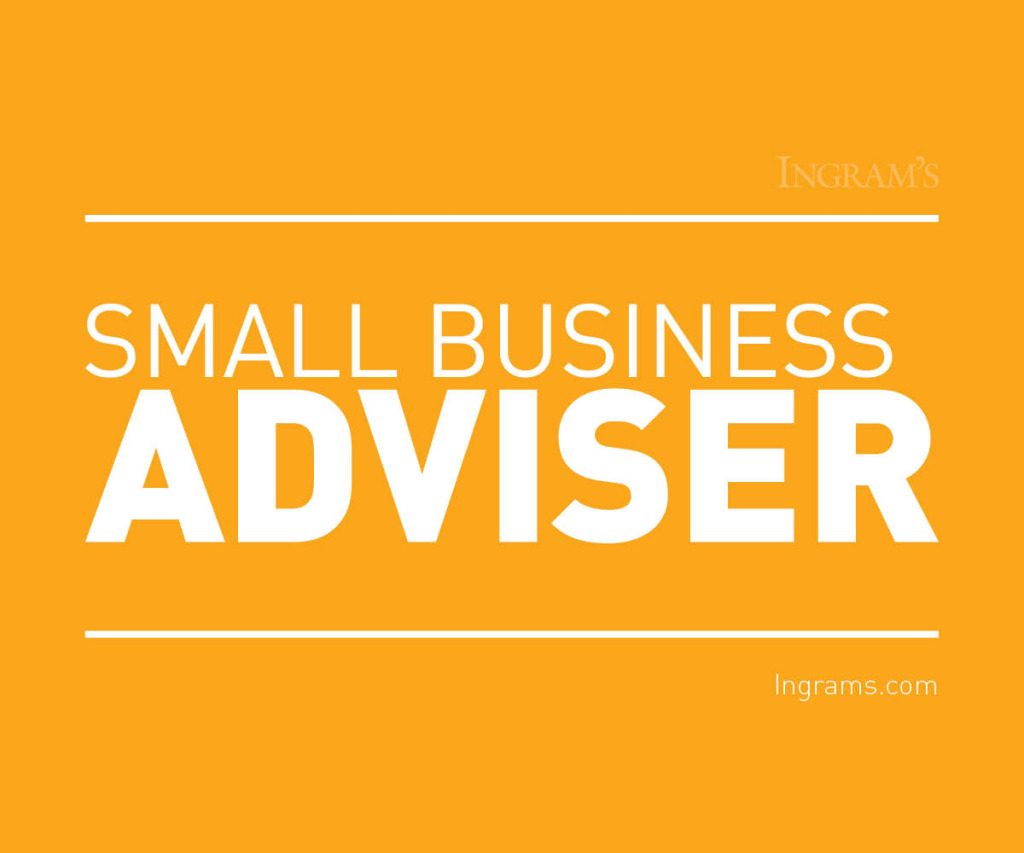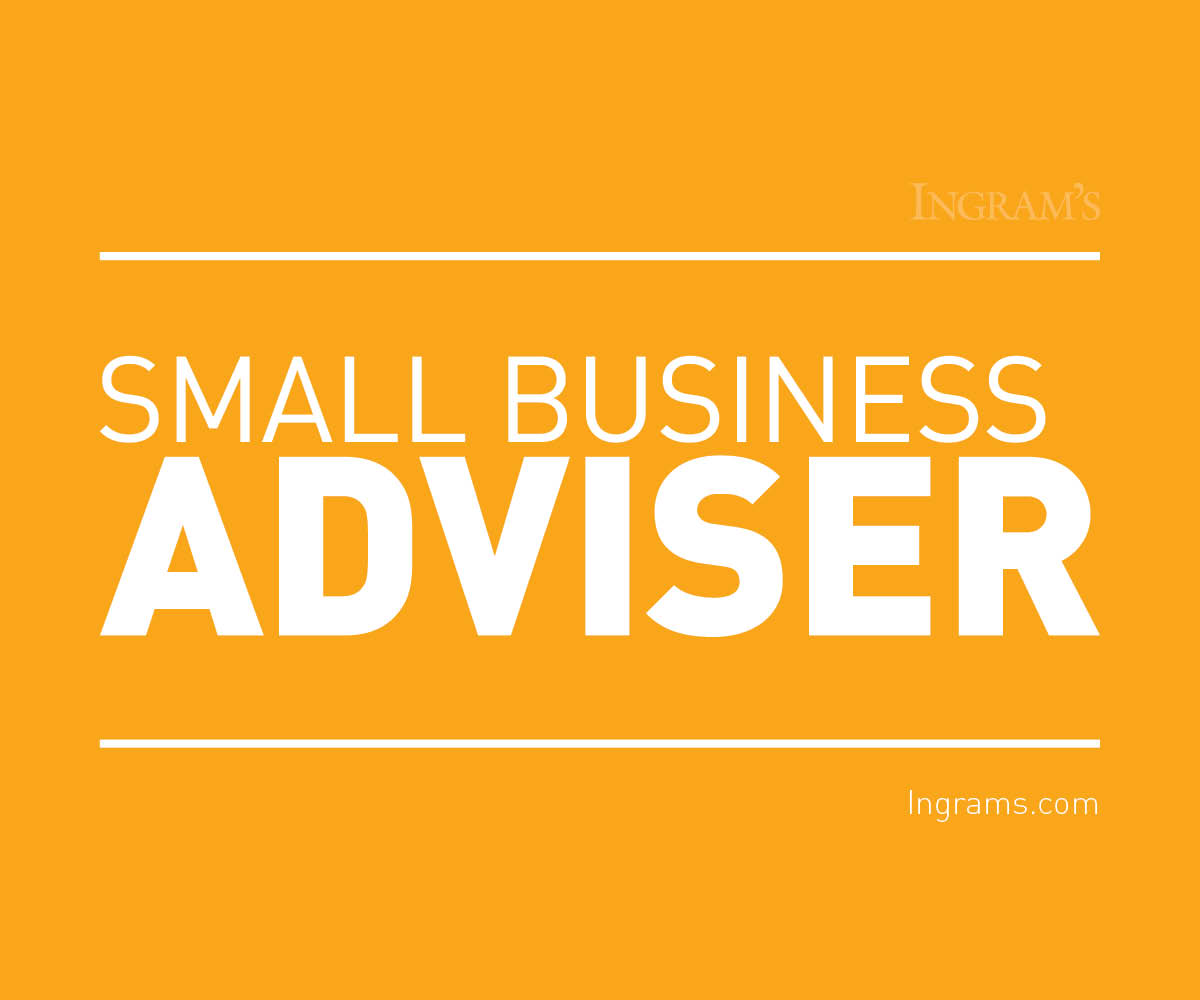 Women's Business Center, in partnership with the St. Louis based Justine Petersen financing group, brought a program to Kansas City that can help improve credit scores. Secured credit cards and small loans are provided, and re-payments are reported to credit bureaus, significantly increasing an individual's score.
Shop around. Different banks have different regulations and support different kinds of businesses. So shop around: local banks are closer to the community and may weigh a business owner's personal characteristics when making a decision. Some larger banks may focus on certain industries. 
Look into SBA-guaranteed loans. Still can't find a willing lender? Being turned down by the bank is a precursor for several other programs available in Kansas City, such as the guaranteed loans from the Small Business Administration, where the SBA guarantees 75 percent of individual loans made by private lenders, up to $750,000.
Because of the guarantee, fees for SBA guaranteed bank loans are higher than non-SBA backed commercial loans. Business owners must personally guarantee the loan and must show cash flow sufficient for repayment. Most commercial banks offer information about SBA loans.
Consider a microloan or other revolving loan. The Kansas City Microloan Program serviced through the Women's Employment Network and the Women's Business Center, provides short-term loans of up to $50,000 to small businesses for working capital or the purchase of inventory, supplies, furniture, fixtures, machinery and/or equipment. Proceeds cannot be used to pay existing debts or to purchase real estate.
Other revolving loans are available through Heartland Capital and the EDC Loan Corp. These include SBA 504 loans. These loans are made in partnership with banks and provide long-term, fixed-rate financing to enable businesses to acquire real estate or equipment for expansion or modernization.
Go for equity financing. If you have a very early-stage technology idea, chances are a bank won't be right for you. This high-risk/high-reward environment is not a comfortable space for regulated bankers. 
From improving your credit profile to exploring lesser-known programs or equity financing, consider the full range of options.
Angel and venture capital investors will exchange capital for equity and a promise of a share of the profits down the line. Kansas City boasts its share of angel capital networks, including the Mid America Angels, Angel Capital Group, Show Me Angels and one of the country's few women's angel groups, the Women's Capital Connection. Angels look for a novel or disruptive business concept, a detailed and realistic business plan, technology superiority and a good valuation. It is best to be well-prepared before the first "pitch" to these groups, especially in a smaller town like ours, because first impressions count.
Consider crowd-funding. Started as a way to raise funds for making movies, crowd-funding moved into the mainstream with the advent of platforms
like Kickstarter.com. Using these platforms, companies can pitch their ideas and gain funding in exchange for a token or lower prices on the first run
of a product. 
Several local companies have tried this method. Paul Scott of PiSquared says having a niche market made crowd-funding a good fit for his company. Claude Aldridge from Trellie found that having a well-managed marketing and social media campaign was the trick to success.
Weigh other alternatives like equipment leasing or factoring. Equipment leases provide access to many types of equipment—computers, copiers, fax machines, cars and trucks—without tying up cash or credit lines. 
Factoring is the "selling' of accounts receivable to another company as a method of gaining working capital. The third party provides an advance payment of a portion of the total value of the receivables. The remaining balance is released upon full receipt of payment for the receivables/invoices, minus an administrative fee.
Use your resources. If other alter-natives fail, you may need to rely on your own resources to fund the business. Home equity loans, credit cards and
the generosity of friends and family have always been small business funding sources.
These, however, could entail higher interest rates or risks to your home and even family relationships.