Truly understanding your company's value proposition, and pivoting quickly when it falters, is the key to sustained growth.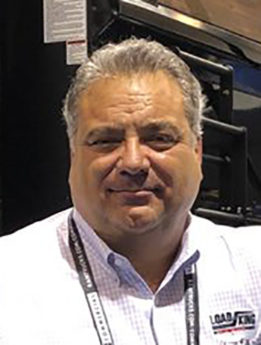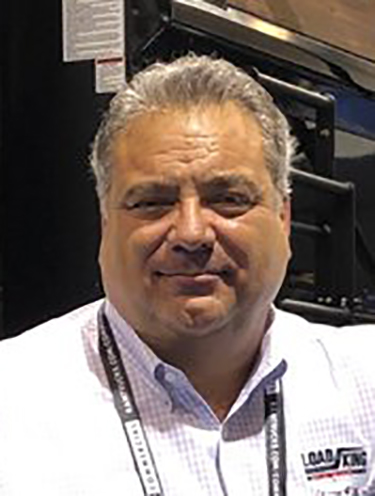 Growing your business is challenging, and it's not for the faint of heart. It means wearing different hats, from accounting and corporate compliance to marketing and delivering on customer satisfaction better than anyone else.
Like anything, you have to put in the time if you're looking to see the results. It's essential to have a long-term vision and not be distracted by the short-term outcome of your work. Building genuine value and looking to help your customers succeed are the first two building blocks. Never underestimate that if you are authentic to yourself and genuinely care about your employees and customers, that alone will take you far. It is quite simply the only foundation I can think of to start a business, much less grow one. After that, it's merely a matter of taking action and putting in the work to scale.
To be clear, there's no such thing as overnight success, and I can't give you a specific special sauce for building a billion-dollar company; noth-ing is guaranteed.
Finding the right growth strategy also de-pends on what stage of the business life cycle you are currently in and the resources you have available at the present moment. Consider what you have to invest, such as money, time, expertise, or personnel, as well as your current market, business goals, and the interests of your customers.
Not every strategy will make sense for every business; however, in my experience, companies can employ certain best practices to grow their business for the long term organically. Here are a few: 
Analyze. Be aware of who you are and your position in the marketplace. What promise does your company make to its customers? What do you do better than anyone? Conduct a SWOT analysis and dig deep to understand your company's Strengths, Weaknesses, Opportunities, and Threats.
Monitor. Constantly monitor your position in the market to know whether the service(s) or good(s) you have are still relevant to your customers' needs. The minute you find you're not providing value, you need to pivot to ensure you are looking forward to tomorrow from that point on so you don't become obsolete.
Partner. Some businesses join the Chamber or partner in a B2B capacity for mutually beneficial growth. Find where like-minded organizations can bolster each other and where you can provide value to someone else. For example, we partner with local vocational-technical schools to offer apprenticeships to graduates who either can't attend college or prefer to learn a trade early on to train and offer them a future at Custom Truck. This partnership helps us maintain a talent pool for our ever-growing demand for technicians, welders, mechanics, and production personnel and helps us ensure there's a continual feed of new perspectives and fresh ingenuity brought into our operations. 
Disrupt. Let's face it: At some point during the run of your business, some-one is going to shake things up. It might as well be you. Stay focused on your customers, employees, and what problems in the industry you can solve. We aren't in the business of making decisions focused on anything other than our customers' needs and our employees' expertise. It's a benefit of a highly effective and trained work force and allows us to make some noise in the industry instead of waiting to react to someone else doing it. 
Address challenges with innovation. Invest the time to listen and understand the problems of your customers and your employee team. If it's a need you can't meet with current offerings and knowledge, get creative and find or offer alternatives. Try to add more value than just meeting the requirement, take the extra step to provide as much value as you can so your customer or your team member will be as successful as they can be. 
Hire the right people. I say this around the office all the time, "the com-pany with the best people wins." It's true. Hire for dedication and loyalty. Find people who respect their customers and colleagues. Look for people with diverse backgrounds and experiences, as they will bring new and creative perspectives that can help round out your work force and your approach to solving customer's issues. Keep in mind that the right hire(s) will help you cultivate the best customer-service experience possible. Hire people who take pride in their work, who strive to do their best work. Be loyal to them, and they will be dedicated to you. It is that simple. 
Don't quit on yourself. Invest in yourself, your company, and your people. Believing that you can deliver on your promise and that you can solve your customer's problems, will put you and your company in the best position to push through the tough days, and be successful in the long run.