Simon Property Group to close Missouri mall locations, others for Thanksgiving
---
---
Simon Property Group, Inc., an American commercial real estate company and the largest shopping mall operator in the U.S., announced on Monday that it will close its mall locations this year for the Thanksgiving holiday.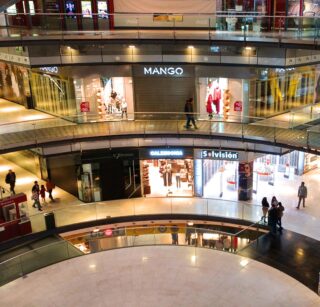 The closures include three of its malls and outlet center properties in Missouri, although all locations nationwide will reopen for Black Friday the following day.
"In these challenging times, we made the decision that we will not open on Thanksgiving Day, instead allowing our associates to spend the holiday with their loved ones," David Simon, CEO of Simon Property Group, said in a release.
The decision to close for the holiday marks a notable change in strategy over the shopping holiday for major mall operator, a shopping season which over the last several years has gotten longer to include Thanksgiving Day.
For at least this year, however, employees will now be able to enjoy the holiday off.