A Pittsburgh-based railroad industry supplier announced its plans to acquire Nordco in a $400 million deal.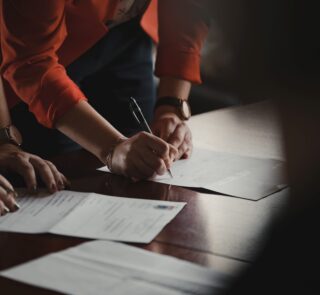 Nordco Inc., which owns both Kansas City manufacturer Shuttlewagon and Nordco Rail Services and Inspection Technologies, formerly Dapco Technologies of Lee's Summit, employs about 400 people.
The Oak Creek, Wisconsin-based company supplies maintenance of way equipment, including mobile railcar movers and ultrasonic rail flaw detection technologies, according to a March 23 release. It is currently owned by Rye, New York-based private equity firm Greenbriar Equity Group LP
"Nordco is a strategic addition to the Wabtec portfolio with an attractive pipeline of vertical solutions and strong aftermarket demand that will only be strengthened by our vast global footprint," Rafael Santana, CEO of Wabtec Corp. said in the release. "This acquisition aligns with our growth strategy, is supported by a strong recurring revenue model, technology that complements our business, and is projected to deliver over $10 million in cost synergies for our stakeholders over the next three years."
Wabtec reported that Nordco is expected to generate more than $175 million in sales and EBITDA of about $40 million in 2021. Nordco will become part of Wabtec's Freight Services group.
Dapco Technologies sold to Nordco in 2007, when it was based in Blue Springs and had about 60 employees. Shuttlewagon was bought by Nordco in 2008, when it was based in Grandview. The Nordco division later moved to the Three Trails Industrial Park in south Kansas City. It had more than 60 employees at the time.
Nordco operates out of several U.S. facilities — in Missouri, Connecticut, Illinois and Wisconsin.