This year, hundreds of health organizations have been impacted by large-scale security breaches and cyberattacks to their systems.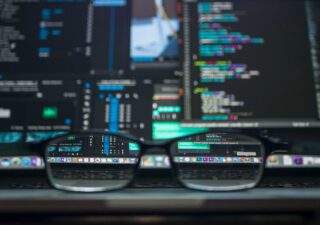 So far this year, around 412 healthcare organizations reported to the Department of Health and Human Services (HHS), reports Becker's Health IT.
Among the organizations that reported, the estimated total of patients affected by breaches in 2020 is 20,659,038, a number that unfortunately, could continue to grow before the end of the year.
Kansas City-based Saint Luke's Foundation falls among 10 of the healthcare organizations that reported the most patients affected.
The breach at Blackbaud that occurred earlier this year, a company that stores information for health systems, impacted six of the 10 health organizations noted below, which includes a rough estimate of the number of individuals affected by cyberattacks.
Trinity Health (Livonia, Mich.): 3,320,726 affected
Inova Health System (Falls Church, Va.): 1,045,270 affected
Magellan Health (Phoenix): 1,013,956 affected
Northern Light Health (Brewer, Maine): 657,392 affected
Health Share of Oregon (Portland): 654,362 affected
Florida Orthopaedic Institute (Tampa): 640,000 affected
Elkhart (Ind.) Emergency Physicians: 550,000 affected
Saint Luke's Foundation (Kansas City, Mo.): 360,212 affected
NorthShore University HealthSystem (Evanston, Ill.): 348,746 affected
SCL Health-Colorado (Broomfield): 343,493 affected