Rural Mainstreet Index displays first drop since April
---
---
This month, the overall Rural Mainstreet Index (RMI) witnessed a drop – the first in months since April 2020.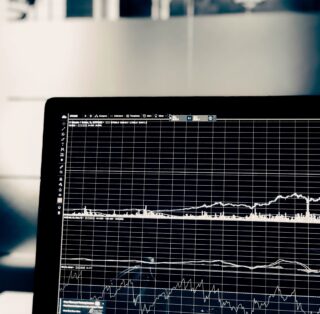 A Thursday report released by Creighton University's Heider College of Business broke down the report for each of the 10 states included in the index.
The ten states covered in the report including Kansas and Missouri are Colorado, Illinois, Iowa, Minnesota, Nebraska, North Dakota, South Dakota and Wyoming.
In the month of November, Kansas' RMI decreased from its October number, whereas Missouri's RMI made a jump.
Kansas dropped from 57.5 in October to 52.2 in November, according to Creighton's report. The state's new-hiring index also fell to 56.4 from 57.5 in October. Compared to the same month last year, Kansas's Rural Mainstreet economy has lost 4.6% of its nonfarm employment representing 19,600 jobs.
From September to November, Missouri bumped up from 55.1 to 57.3. Missouri's hiring gauge likewise climbed, from 56.3 in October to 59.0 in November. Matched with the same time last year, Missouri's Rural Mainstreet nonfarm economy has lost 2.6% of its employment representing 8,000 jobs.