Ruckus removed
---
---
This weekend station leadership at KCPT, Kansas City PBS, has revealed their decision to put Ruckus on hiatus.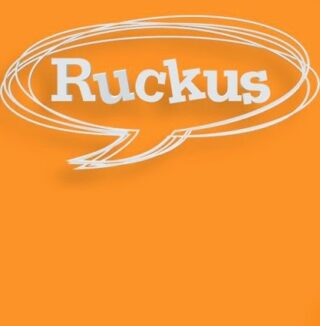 The show, now on its 23rd season, is being removed from the schedule as a result of viewer feedback and a need to re-evaluate the resources invested into the weekly program, according to a news release from KCPT.
"Our goal at KCPT is to aid our community by providing a platform for important and productive conversations," Kliff Kuehl, president and CEO of KCPT said. "We want to ​ensure we are utilizing community support in the most effective way and are considering the best use of the resources required by the program.​" 
This break in the program's airing will be used to evaluate the resources that are allocated to the show's production and discuss options for future programming that could better serve audiences, the release said.
The release continued by saying the station is, "…adamant about continuing air programming that brings together ideologically diverse voices and will look to the current position of the station and the community to inform future decisions for the time slot."