Report: Healthcare Sector Reaches Record-Breaking Distress Levels
---
---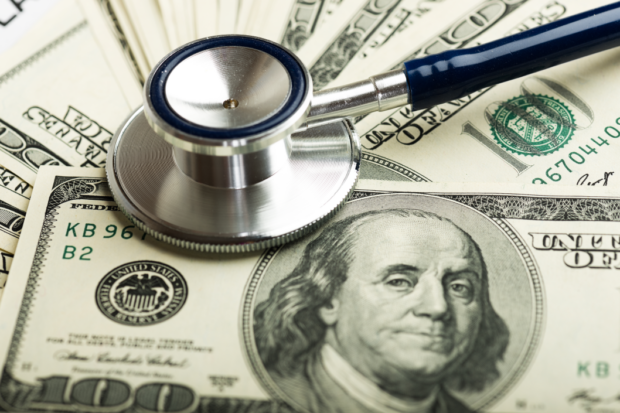 ---
Posted November 15, 2023
The law firm Polsinelli released its TrBK Distress Indices report, which shows the economic distress for the healthcare industry is at its highest in 15 years.
The US economy is seeing increased distress across the board, according to the latest Q3 2023 Polsinelli-TrBK Distress Indices Report. However, the healthcare industry is experiencing a massive swell in Chapter 11 filings.
Polsinelli's indices measure the economic performance and levels of economic distress in the U.S. economy by tracking the increase or decrease in comparative Chapter 11 filings, based on a rolling four-quarter average.
Healthcare distress is at its highest in 15 years as the data shows the industry is 650 percent higher than it was in 2010, at the end of the Great Recession, and 22 percent higher than in 2020 during the pandemic.
In the third quarter, 69.23 percent of index filings had asset sizes over $1 billion.
Geographically, the Southeast region experienced the most filings, accounting for 85.90 percent of the nation's total filings.
The Midwest region was responsible for 4.36 percent. Since 2010, the Midwest region has seen a 10.64 percent decrease in filings.
View the full Polsinelli Q3 2023 TrBK Distressed Indices Report, here.