Readers' Letters
---
---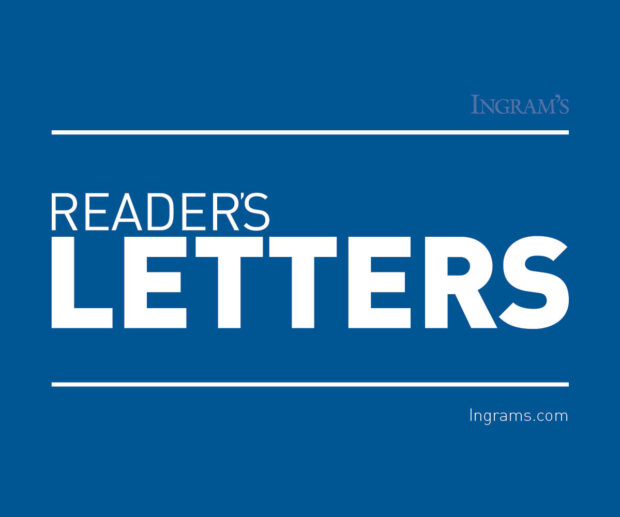 ---
An Important Issue
Thank you for the "Boardroom Barriers" article [Ingram's, October 2013], covering this important gender diversity issue. I ran my own businesses for 20 years to ensure my leadership wouldn't be repressed. I just joined Assurant in June and was pleasantly surprised to learn that six of the 12 leadership team members are women [and had been for decades]. And that the chair of our holding company's board (AIZ) is a woman—Elaine Rosen.
Thus far, I've been given plenty of authority to lead, and I'm glad this was the company that I chose for corporate re-entry.
Brenda Clevenger, public relations consultant 
Assurant Benefits, Kansas City, Mo.