QTS Data Centers Purchases Netherlands Company To Expand Overseas
---
---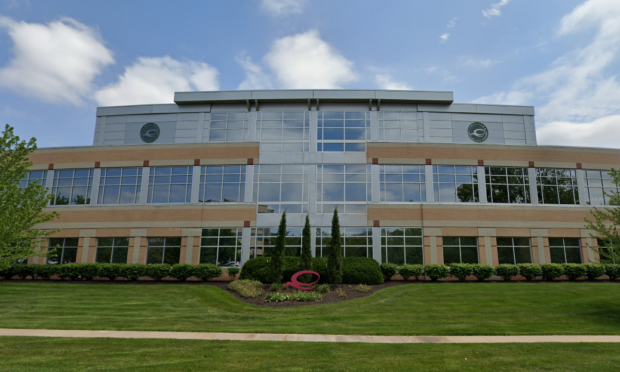 ---
Posted November 9, 2023
Overland Park-based QTS Data Centers announced it has acquired the Netherlands-based data center to further its operating capabilities in Europe.
The transaction to acquire the Netherlands data center, Zentrys, was finalized on Oct. 31.
The acquisition of Zentrys builds a strong foundation to extend QTS' successful U.S. growth strategy into Europe, according to a release.
"We welcome Zentrys to the QTS family as we continue to scale our operating capability in Europe," QTS Data Centers CEO, Chad Williams said. "The Zentrys team members have embraced our partnership over the past several years while acting as an extension of our culture of service and operational excellence. Our integration of Zentrys signifies a strategic investment in a skilled team that accelerates our operating capabilities in Europe to support significant future growth opportunities."
Zentrys will operate its two QTS Netherlands locations with no interruptions to customers and will focus on onboarding its 30 employees with QTS technology over the course of the next year.
View the full release, here.