Q: We've seen the downturn's impact on hospitality (hotels, airlines, car rentals, restaurants, retail, etc.), but from what you've seen, which other sectors have sustained long-term damage?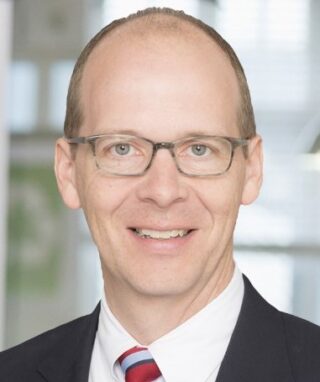 A: We would expect those industries with a combination of lower demand offerings, insufficient capital, and high debt will likely have a hard reset to their business.  Those industries may include lodging, restaurants, REITs, midstream oil and gas, and health care.
Q: Which industries are holding their own and even thriving, positioned for growth once the virus subsides or a vaccine is delivered?
A: Some firms are poised to thrive – those with strong balance sheets which can capitalize on changes in consumer behavior.  Generally, those industries may include life science, internet media, e-commerce, communications equipment, and large pharma.
Q: Can you tell us a bit about the disparate impact on mid-size and small businesses, vs. the larger ones that might have had the capital reserves to weather this storm?
A: Small businesses have been particularly vulnerable.  Our economic research at the end of May indicated that, while the PPP program has offered some relief, roughly one-third of small businesses had less than one month of cash on hand.  The impact to retail and leisure/hospitality sectors has been particularly pronounced, as these two sectors are dominated by small and medium-sized companies with low margins and minimal cash reserves.
Q: For some, the office footprint will shrink, but for businesses that require more customer volume, will it increase? How will all that shake out for commercial real-estate development and leasing? How will all of this change the nature of the U.S. work force, with respect to changing office dynamics or working from home?
A: I think the jury is still out on the extent of all this.  There is no doubt that businesses are rationalizing their office footprints, and many have learned how to remain productive while working remotely.  Many firms will strive to do more with less space.  But we are also hearing from many corporate leaders who are realizing that, while reducing office footprints might make sense financially, there is a potentially negative impact of a mostly-remote workforce on collaboration and their corporate culture.  When the dust settles, I expect we will see some changes – both in the size of offices but also how they will be used.
Q: For the companies still privately owned, how has the destruction of revenue streams affected owners timetable for monetizing their business?
A: Lower valuations and interest rates have created an optimal time for many to reconsider wealth transfers and to address estate planning.  There are additional wealth transition opportunities for privately-owned business by utilizing their estate and gift tax exemptions.