Probiotic Holdings Grows Industrial, Consumer Business, Raises $9M
---
---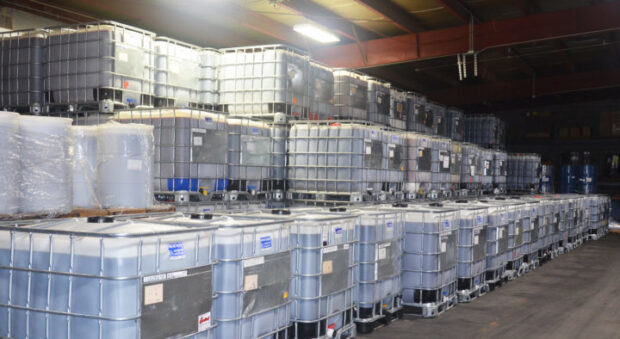 ---
Kansas City-based Probiotic Holdings, which manufactures probiotic materials used in agricultural, consumer and industrial products is growing, and investors have put $9.3 million toward its operations so far this year.
The company has 44,000 square feet of offices, laboratories and industrial space in three Kansas City buildings. It is seeing significant growth in non-chemical household-cleaning products, which fall under the nameplate Counter Culture and recently inked a distribution deal with The Whole Foods Market, says Matt Wood, Probiotic Holdings' chief executive officer.
In the industrial arena, under the name Proviera, the company is particularly growing its leather-tanning business, through fermentation-treated materials it is selling in Europe and recently signed an agreement with a Holland-based company. Probiotic is also working with a textile firm in India, among other entities. In the agricultural real, Probiotic works with companies looking to us organic fertilizer products.
Wood says that more than half of Probiotic's revenue is from international sources. There is a drive right now by consumers and businesses to purchase environmentally friendly products, especially when they are more cost effective than the synthetic-chemical marketplace. "I quickly learned that green is nice, but if it doesn't perform well, no one's ever going to adopt it," Wood said.
Probiotic most recently raised $6 million from a credit facility provided by UMB Bank and financing from AltCap, using federal New Markets Tax Credits purchased by U.S. Bank. The funds are being used for increased international commercialization of Probiotic products, technology improvements, lab expansion and other uses.