Possible mask requirement change for Kansas City
---
---
As Kansas City Mayor Quinton Lucas' current executive order on mask-wearing expires next week, Lucas and addressed the public Thursday about possibly extending or changing that mask requirement when he issues his next order.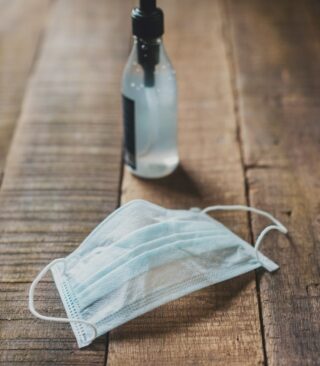 "Kansas City, Missouri, is absolutely considering a requirement of masks in buildings," Lucas said. "We have not made a final decision yet. I've talked to Dr. Rex Archer, our health director, today on the issue and I understand it health directors of all of our metro regions and all of our counties are considering such an issue."
The current order already requires masks in some contexts, such as staff at nonessential businesses like hair salons and restaurants must wear them.
Currently mask-wearing is a recommendation for businesses to demand that customers do, according to reporting by KCTV 5 News.
For now the question remains as to what all city and county governments will do with that by turning any of their recommendations into legal requirements, reports KCTV 5.
Mayor Lucas plans to officially announce an update on mask requirements Friday or Monday after a meeting with local health directors.