FDA to potentially authorize Pfizer vaccine today
---
---
A panel of outside experts on Thursday recommended the issue an emergency use authorization to the Covid-19 vaccine being developed by Pfizer and BioNTech.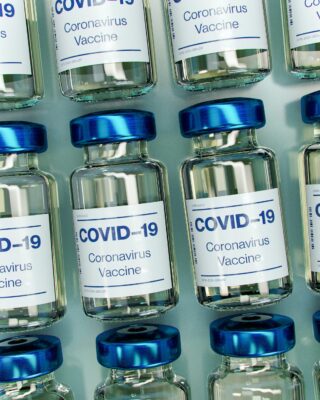 The 17-4 vote came after members of the Vaccines and Related Biological Products Advisory Committee discussed a wide range of issues related to the vaccine.
Although the FDA does not have to follow the panel's recommendation, it is widely expected to do so.
The rollout of Covid-19 vaccine could then begin in the United States in a matter of days.
Millions of shots would then ship to begin vaccinating health care workers and nursing home residents. Widespread access to the general public is not expected until the spring.
Later this month, the FDA is expected to pass judgment on another vaccine, developed by Moderna and the National Institutes of Health, that has proved about as protective as Pfizer's. Vaccine candidates by Johnson & Johnson and AstraZeneca are also in the pipeline.