Panasonic To Lease 500,000SF At Flint Commerce Center in De Soto, KS
---
---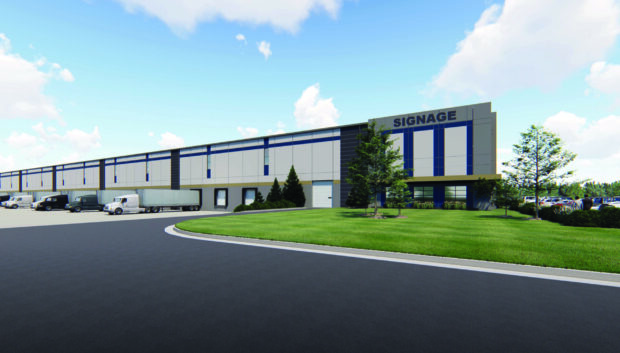 ---
Posted August 29, 2023
Newmark Zimmer is leasing 509,760 square feet to Panasonic Energy at the 1,019,520 square foot Building C at the Flint Commerce Center in De Soto, the commercial real estate agency announced Tuesday.
Building C offers a state-of-the-art cross-dock design and is scheduled for completion in summer 2024.
"There is a lot of excitement surrounding the Panasonic factory and we are happy to see the amount of prospect activity for Flint Commerce Center," Newmark Zimmer CEO Mark C. Long said. "Together, this lease and the additional land prepared for industrial development will create ongoing energy and demand in De Soto."
Flint Commerce Center is located on the northwest corner of 103rd Street and Edgerton Road. This marks the second major commitment by Panasonic Energy in the region following the announcement of a $4 billion lithium-ion battery manufacturing factory.