OptumRx in Overland Park looks to add positions
---
---
A subsidiary of UnitedHealth Group, OptumRx operates in pharmacy benefit management and is looking to add 20 positions in Overland Park of the 120 it hopes to fill nationwide.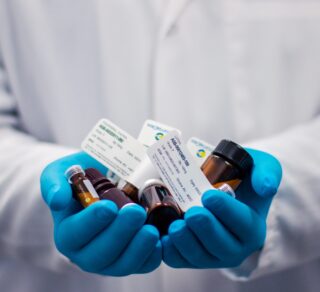 Positions include pharmacy technician and pharmacy clerk positions for fulfillment pharmacies in Overland Park.
In Overland Park alone, OptumRx employs about 1,200 people, specializing in the processing, delivery and clinical management of prescription medications and consumer health products. Currently, many of its employees are working from home.
As of June 2018, OptumRx occupied 313,000 of the 733,400 square feet of space in OPx, which is the area's third-largest multitenant office building, reports the Kansas City Business Journal.
Altogether, UnitedHealth Group currently employs about 2,700 people in the Kansas City area, the Business Journal reported, making it the 12th-largest private-sector employer in the metro.