OneDigital increases assets by $6B with acquisition
---
---
OneDigital Investment Advisors made another acquisition, adding Westminster Consulting LLC and its $6 billion in plan assets to the ranks of Overland Park-based subsidiary OneDigital Retirement + Wealth.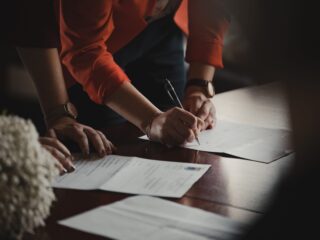 Westminster's employees will work from its headquarters in Rochester, plus three other New York locations: Syracuse, Princeton and Great River.
OneDigital has gone on a spree of acquisitions since January 2020, when its Atlanta-based parent acquired Resources Investment Advisors. Another recent acquisition added $1.3 billion in assets.
The company's Overland Park operation had $45 billion in retirement assets under advisement (AUA) in about 2,600 plans a little more than a year ago. That has raised to roughly $80 billion in AUA in more than 5,000 plans.