Old Whittier Elementary School To be Remodeled Into Apartment Building
---
---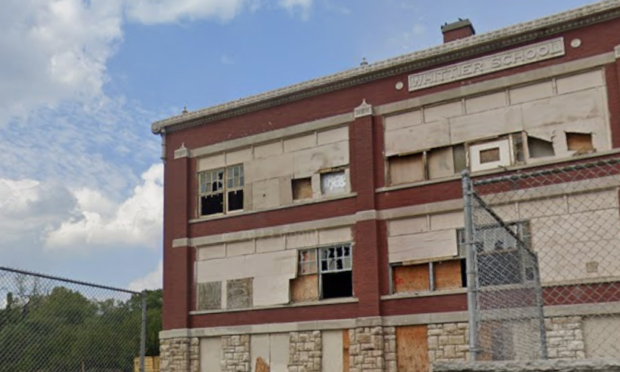 ---
Posted November 7, 2023
The vacant Whittier Elementary School is getting a makeover after the Unified Government of Wyandotte County/Kansas City, Kansas voted to approve its rezoning as an apartment complex.
Tomas de la Paz with Whittier School Lofts LP petitioned a remodel and rezoning of the old Whittier Elementary School located at 290 S. 10th St. in KCK. The UG approved the plans in late October.
The school building is three stories tall and around 7,400 square feet. The remodeling will convert the former school into 20-unit multi-family use apartments.
The property has been vacant since at least 2008, according to UG documents.