Olathe-based Torotel, Inc. to merge with TT Electronics
---
---
Torotel, Inc. recently entered into a definitive merger agreement with TT Electronics in a cash deal worth $43.4 million.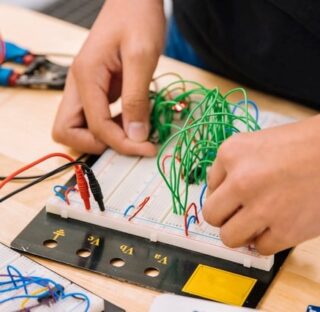 Olathe-based Torotel specializes in the custom design, manufacture and sale of a variety of precision magnetic components for the defense, aerospace and energy sectors, which will soon combine with TT Electronics service as a global provider of engineered electronics for performance-critical applications.
TT Electronics' $43.4 million offer results in merger consideration of $6.17 per share in cash to Torotel shareholders, according to a news release from Torotel. The transaction will be fully funded in cash by TT's separately announced equity placement.