NPC considering sale of Wendy's, Pizza Hut assets
---
---
A Chapter 11 bankruptcy filing earlier this summer has led to a Tuesday filing for NPC International, which now seeks court approval to sell all of its Wendy's and Pizza Hut assets.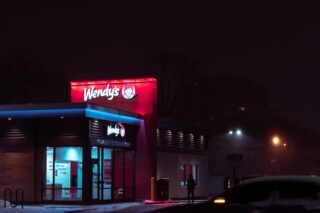 Between the two fast food chains, Leawood-based NPC owns 1,620 restaurants across more than 25 states.
As of July 1, during its bankruptcy filing, the company said it has around $903 million in debt.
NPC is now looking for a minimum purchase of $400 million for Wendy's and $325 million for Pizza Hut and plans to seek separate bids for each chain's assets as well as bids for purchasing both together.
Anything not sold after its proposed sale hearing on Nov. 19 will be continue to be held by NPC, where it will then organize a new sale plan for what is left.
CLARIFICATION: This report has been updated to reflect that while NPC is considering an asset sale, it has not announced an intention to sell either some or all of those assets.