Novavax launches Phase 3 trials for COVID-19 vaccine
---
---
Novavax announced the week the start of the Phase 3 trial of its Covid-19 vaccine in the United States and Mexico. It is the fifth company to launch a large-scale trial of a coronavirus vaccine in the United States.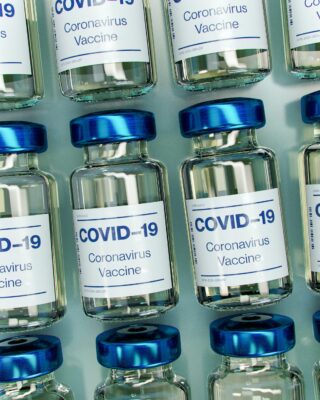 The trial for the vaccine candidate, known as NVX-CoV2373, will evaluate safety, efficacy and immune response in up to 30,000 people age 18 and older. It builds on Phase 1/2 studies that demonstrated that the vaccine provoked an immune response and appeared to be safe.
The trial is examining whether the vaccine prevents Covid-19 symptoms, as well as moderate or severe Covid-19 symptoms. All participants will be followed for 24 months following their second injection.
Two-thirds of participants will be assigned to randomly receive two injections of vaccine administered 21 days apart, the remaining one-third will receive a placebo. The trials sites are in locations that currently have high transmission rates "to accelerate the accumulation of positive cases that could show efficacy," the release says.