North Kansas City Hospital Summons Reintjes as CEO
---
---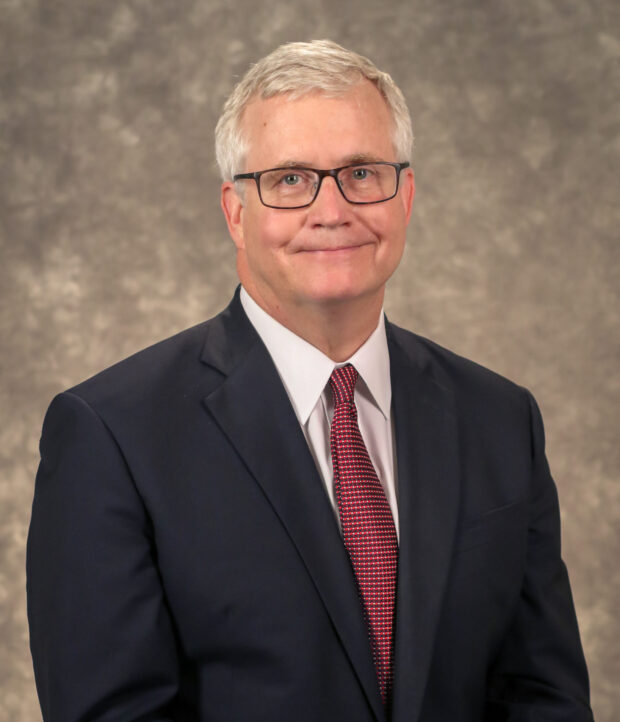 ---
North Kansas City Hospital announced today Stephen Reintjes Sr. would succeed Peggy Schmitt as president and chief executive officer of the hospital and Meritas Health, its physician network subsidiary. He's expected to assume those duties in April,.
Reintjes is a nationally recognized neurosurgeon who has been on the hospital's medical staff for 30 years, serving in various executive roles, including director of spine surgery and president of the medical staff president. He also has roles as board member for BioNexus KC and the Midwest Transplant Network.
"The board took a comprehensive and thoughtful approach to our nationwide search for a new CEO, as our patients, partners, physicians and employees expected and deserved," said Rebecca Welbern, who chairs the hospital's board of trustees. "Dr. Reintjes is a proven health-care leader at North Kansas City Hospital, and across the region's healthcare community. He's been an engaged, trusted physician and colleague for many years. We are confident in his ability to maintain our organizational excellence and unique culture."
Reintjes is a graduate of Rockhurst High School, Georgetown University and the University of Kansas School of Medicine, with undergraduate and graduate degrees in philosophy and medicine.
"I am honored to have been selected as North Kansas City Hospital's next CEO. It is a privilege to be part of an organization that delivers personalized, high quality health care," Reintjes said. "We are an organization led by a purpose–to provide hope and healing to every life we touch. I will do my best to serve our patients and help our employees and physicians fulfill their passion to make a difference."
Schmitt will remain with NKCH until Reintjes transitions into his new role, the hospital said in a news release announcing the change.