New facility in Eudora, Kan. to add more jobs
---
---
Kansas Office of the Governor – Kansas Gov. Laura Kelly and the Kansas Department of Commerce announced this week the opening of a new Modern Manufacturing facility in Eudora, Kan.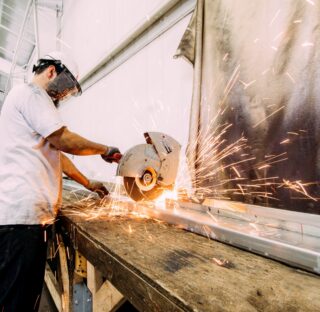 Modern Manufacturing is purchasing a building in Eudora's Intech Business Park for its new facility, which is projected to create 78 new jobs in the state.
The company, which currently has operations in Canada, has purchased two parcels of land in the park, with plans for expansion and future growth in Eudora.
"Manufacturing plays a large role in supporting our state's economy," Kelly said in a statement. "Modern Manufacturing will feel right at home in Kansas and I'm glad we could help support this new project, which will create solid jobs for the region and state."