Mosaic Life Care Arena Gets Go-Ahead
---
---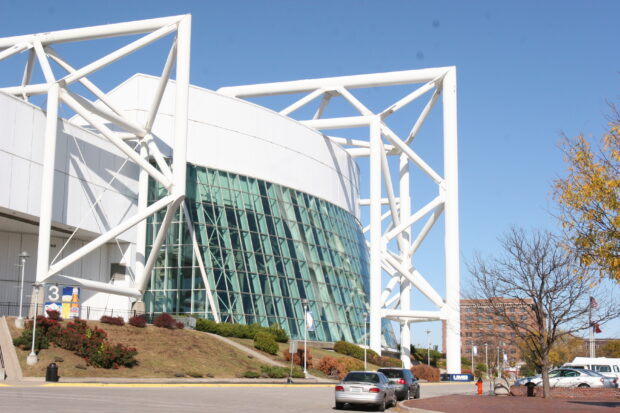 ---
The Kansas City Council has approved an ordinance that will allow a local development company, Foutch Brothers, to buy Kemper Arena for a dollar and transform it into Mosaic Life Care Arena, a two-tiered youth sports facility.
The council's vote today is expected to save the city $1 million a year in maintenance fees for the facility, which often sits empty most of the year since the Sprint Center opened Downtown nearly a decade ago. Earlier proposals to demolish the historic structure had run as high as $12 million. The city is also off the hook for the $24 million cost of redevelopment.
Councilman Scott Taylor praised the the vote to move the project forward, calling it a transformational project that will bring indoor amateur sports tournaments to Kansas City. The council's vote will allow Foutch Brothers to seek tax credits from the state, and if that financing is approved, groundbreaking could come as soon as April. Completion estimates suggest the new facility could be operating by spring 2018.
Once completed, the new facility will be home to a Mosaic Life Care sports health clinic for youth, basketball and volleyball courts for tournaments, a training area, aquatics area, one of the largest indoor running tracks in the nation, and other sports opportunities.