Moody's Cuts U.S. Gov. Outlook To Negative, From Stable Rating
---
---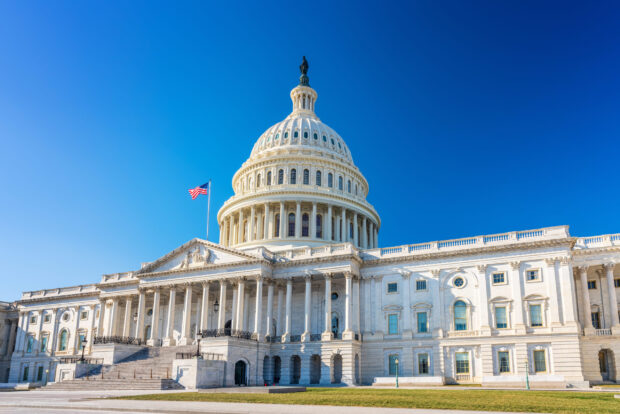 ---
Posted November 13, 2023
Moody's Investors Service on Friday lowered its outlook rating on the United States government to negative from stable, citing spikes in interest rates and a lack of effective fiscal policy as key factors.
Moody's affirmed the long-term issuer and senior unsecured ratings for the U.S. at Aaa.
"In the context of higher interest rates, without effective fiscal policy measures to reduce government spending or increase revenues, Moody's expects that the US fiscal deficits will remain very large, significantly weakening debt affordability," a news release from Moody's reads.
Furthermore, the agency believes the rise in polarization between political parties in Congress leaves a weak foundation for future successors to produce a consensus for a fiscal plan.
The U.S. long-term local- and foreign-currency country ceilings remain unchanged at Aaa.
"While the statement by Moody's maintains the United States' Aaa rating, we disagree with the shift to a negative outlook," Deputy Secretary of the Treasury Wally Adeyemo said in a statement. "The American economy remains strong, and Treasury securities are the world's preeminent safe and liquid asset."
The change in ratings comes during a time when whether or not the U.S. government will shut down, is still up in the air. However the government is still funded through November 17, CNBC reported.