Missouri colleges, universities receive $68M
---
---
Missouri Gov. Mike Parson announced the allocation of $68 million in federal funds to help universities address major repairs and building restoration projects.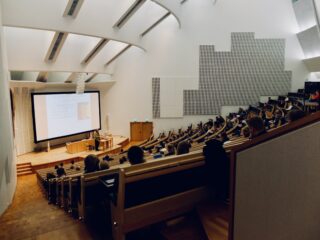 Parson also unlocked $127 million in state funding that previously been restricted due to the Covid-19 pandemic and said the state continues to "outpace our economic recovery forecast," enabling the release of the funds.
"Public universities play a major role in their local communities, serving a variety of needs in addition to their traditional academic roles," Parson said in a news release. "This has never been more clear than the Covid-19 crisis when higher education institutions have offered up facilities for ultra-cold vaccine storage, contributed to the state's PPE supply chain, and provided job training for unemployed Missourians. These funds will help provide much needed support to our public universities just as they have done for our communities."
Parson said the money for university construction projects also will help put people back to work.
The nearly $127 million in state funding released by Parson, meanwhile, includes $26 million for the state Department of Higher Education and Workforce Development and $1.5 million for the Department of Elementary and Secondary Education. The remainder will be spread across several other departments.