Midwest BankCentre Names Kansas City Market President
---
---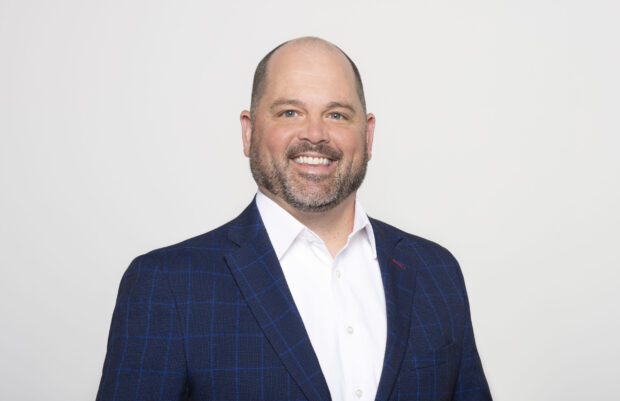 ---
Posted November 9, 2023
Saint Louis-based bank Midwest BankCentre has appointed a new market president for the Kansas City area in a move to expand its reach.
Midwest BankCentre announced late last month that Kansas City banking veteran Trey Cunningham will be the Kansas City Market President.
"Kansas City is a growing city with a strong business community," Cunningham said. "As more and more banks consolidate and grow larger and larger with decision makers on the east and west coasts, I'm excited this Missouri-based community bank is coming to Kansas City. I'm thrilled to be helming the team that will bring deeper and more impactful service to the businesses and people of Kansas City."
Cunningham will build a commercial lending and treasury team and work to develop and retain top commercial banking relationships in the Kansas City area.
Midwest BankCentre aims to focus on commercial real estate, commercial and industrial businesses, healthcare, and Small Business Administration lending in its new KC expansion.
"The GDP of Kansas City has grown steadily over the past 20 years and has more than doubled over the past two decades," Midwest BankCentre's Chairman and CEO, Orvin T. Kimbrough said. "With billions of dollars in investment, downtown Kansas City now welcomes more than 10 million visitors each year compared to just more than 225,000 twenty years ago."
View the full release, here.