Mariner Wealth Acquires Boston Wealth Management Firm, Adds $1.8B In Assets
---
---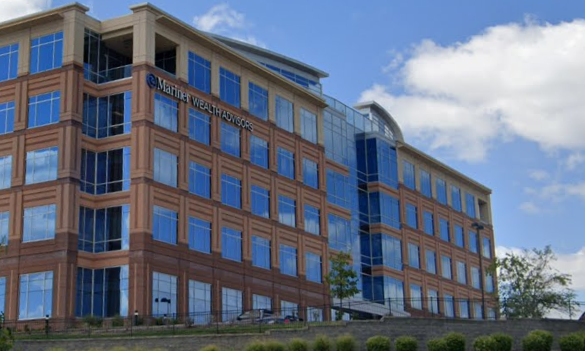 ---
Posted November 17, 2023
Overland Park-based Mariner Wealth Advisors announced it has acquired Boston-based Baystate Wealth Management, the merger will add $1.8 billion in assets under management to Mariner Wealth's portfolio.
The transaction officially closes on January 1, according to a release.
"Not only does Baystate's advanced approach to investment portfolios fold perfectly into Mariner's catalog of strategies, bolstered by their team of talented professionals, but their values also align with ours," president and CEO of Mariner Wealth Advisors, Marty Bicknell said. "They do what's right for and by the client, which remains the number one goal at Mariner when serving our clients."
Baystate Wealth Management, founded by Thomas O'Connor and Dave Porter in 2009, specializes in customized and diversified investment portfolios and acts as an outsourced investment manager for advisors.
"The amazing team at Baystate, supported by our loyal client base, never ceases to amaze me," O'Connor said. "I am so proud of what this group of professionals has built, and joining Mariner Wealth Advisors is the natural next step to ensure they can continue building on our unique offerings to the industry while still putting the client first."
Baystate will continue to act as an outsourced investment manager for advisors and will operate as a third-party investment offering under the Baystate name while utilizing Mariner Wealth Advisors' resources to expand its reach.