Legacy Restaurant Group buys local NPC Wendy's locations
---
---
Legacy Restaurant Group in Overland Park has acquired 35 Kansas City-area Wendy's restaurants from Leawood-based NPC International Inc.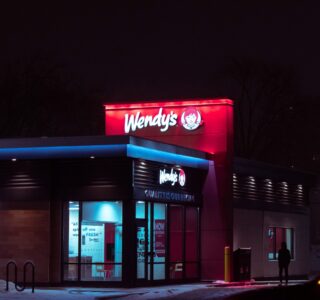 The acquisition more than triples Legacy Restaurant Group's (LRG) location count, bringing the total to 51 restaurants in Kansas and Missouri. Financial details were not disclosed.
LRG President and owner Kirk Williams said that the geographic locations were appealing and that the stores are run by solid management teams. LRG also extended job offers to all current employees at the 35 locations. With the acquisition, LRG now employs more than 1,300 people. 
LRG plans to add several more Wendy's locations to the Kansas City market in the future and will retain its focus on community involvement, particularly in supporting initiatives and organizations centered around youth and adoption. In the past, LRG has hosted community fundraiser nights and has supported organizations such local Boy Scouts troops, Boys & Girls Clubs of Greater Kansas City and Topeka, and The Kansas Children's Service League. 
The 35 new restaurants became available to LRG after NPC filed for bankruptcy in July after a steady decline in performance of its Pizza Hut franchises and dramatic increases in its leverage. NPC was the largest franchisee for both the Pizza Hut and Wendy's brands.