The St. Louis law firm Gray, Ritter & Graham – a firm experienced in successful class-action lawsuits – has filed one in Missouri against Monsanto Co., claiming illegal and misleading advertising of its Roundup weed killer, according to the St. Louis Business Journal.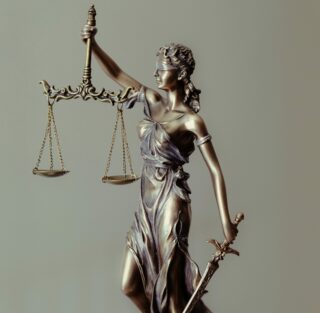 In Kansas City, the other law firm involved is Stueve Siegel Hanson. The Kansas City firm teamed with Gray Ritter in bringing the nation's first consumer fraud class action lawsuit against Merck & Co. Inc., the makers of Vioxx,a prescription arthritis pain reliever, on behalf of Missouri consumers, reports the Business Journal. The lawsuit resulted in a $220 million settlement for Missouri purchasers of Vioxx in 2012.
The two firms filed the suit on June 20 in Jackson County Circuit Court, contending that the advertising violated Missouri law, reports the Business Journal.
The suit seeks refunds for all purchases of Roundup by Missouri residents, as well as punitive damages and attorneys' fees. The named plaintiffs are Missouri residents Carol Green Richardson of Grandview and Christi Gay of Blue Springs.
Bayer bought the Missouri-based Monsanto for $63 billion last year and has repeatedly said Roundup is safe, citing scientific studies such as a recent one from the Environmental Protection Agency affirming that glyphosate, the active ingredient in Roundup, is safe when properly used.
The Jackson County suit cites those kinds of public statements as evidence of misleading advertising. One part of the suit states, "Monsanto has caused to be posted to the website operated by Bayer, Monsanto's parent company, the following statement: 'There is an extensive body of research on glyphosate and glyphosate-based herbicides, including more than 800 scientific studies and reviews submitted to U.S., European and other regulators in connection with the registration process, that confirm that glyphosate and our glyphosate-based formulated products can be used safely and are not carcinogenic.'"
An estimated 13,400 cases have been filed against Monsanto and Bayer over cancer claims involving Roundup, according to the Business Journal.