Lawrence Memorial Hospital Fires CFO After Uncovering Criminal History
---
---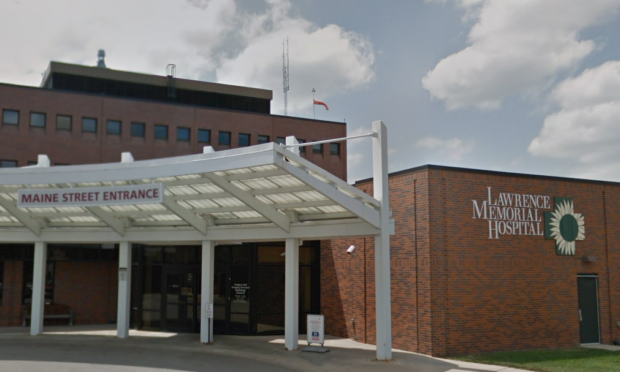 ---
Posted November 15, 2023
The chief financial officer of the Lawrence Memorial Hospital was terminated only after a month after discovering he was a convicted felon who changed his name a year ago.
In an email memo, LMH CEO Russ Johnson said staff found "inconsistencies," with the former CFO Mike Rogers on Oct. 26. LMH staff then found Rogers had legally changed his name in 2022 from Michael Patrick Brunton, The Lawrence Times reported.
Brunton, now Rogers, pleaded guilty in 2005 in Oklahoma to one count of mail fraud for accepting nearly $4,000 for fake college football tickets, The Oklahoman reported. He was indicted on 15 counts of mail and wire fraud for an $80,000 scheme using online auction sites, according to court records.
LMH placed Rogers on administrative leave after learning about his true identity. Additionally, his access to the hospital's systems and facilities was diactivated.
LMH hired Rogers in September this year. He reportedly did not disclose his criminal history.